AUSSIE Cameron Smith is dominating the headlines after starting the year on a high by winning the Sentry Tournament of Champions, but another Cameron (Cameron Davis) has set his sights on winning again on the PGA Tour.
Davis, who made it into the Sentry Tournament of Champions field courtesy of winning the PGA Tour's Rocket Mortgage Classic in 2021, is still pinching himself after teeing it up with other 2021 tournament champions.
"I've had to do something good to get here (Sentry) and I was really proud I was able to get a win on the board (in 2021)," he told PGATOUR.com.
"It's just nice to see myself progressing forward each year.
"The Rocket Mortgage Classic win was a culmination of the opportunities to win and finally having it going the right way. It was such a fun week. It's going to always live with me, getting the first win.
"It's difficult playing against the best players in the world, but it's really exciting."
Davis, who turns 27 on February 21, said his goal in 2022 was to win again and "get to the Tour Championship".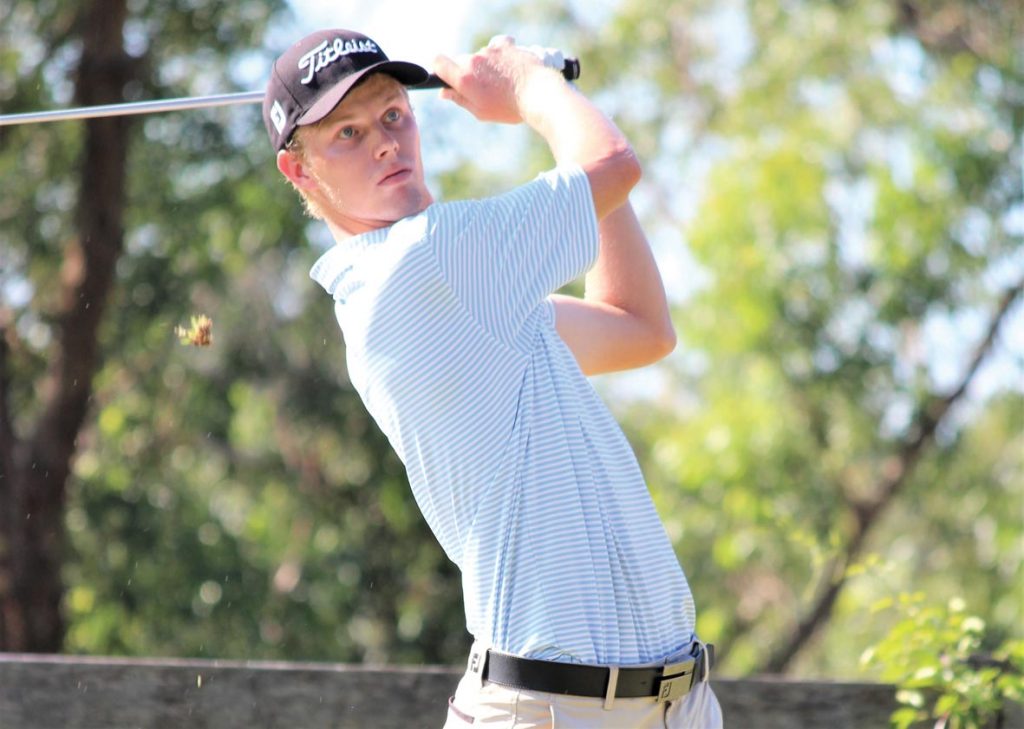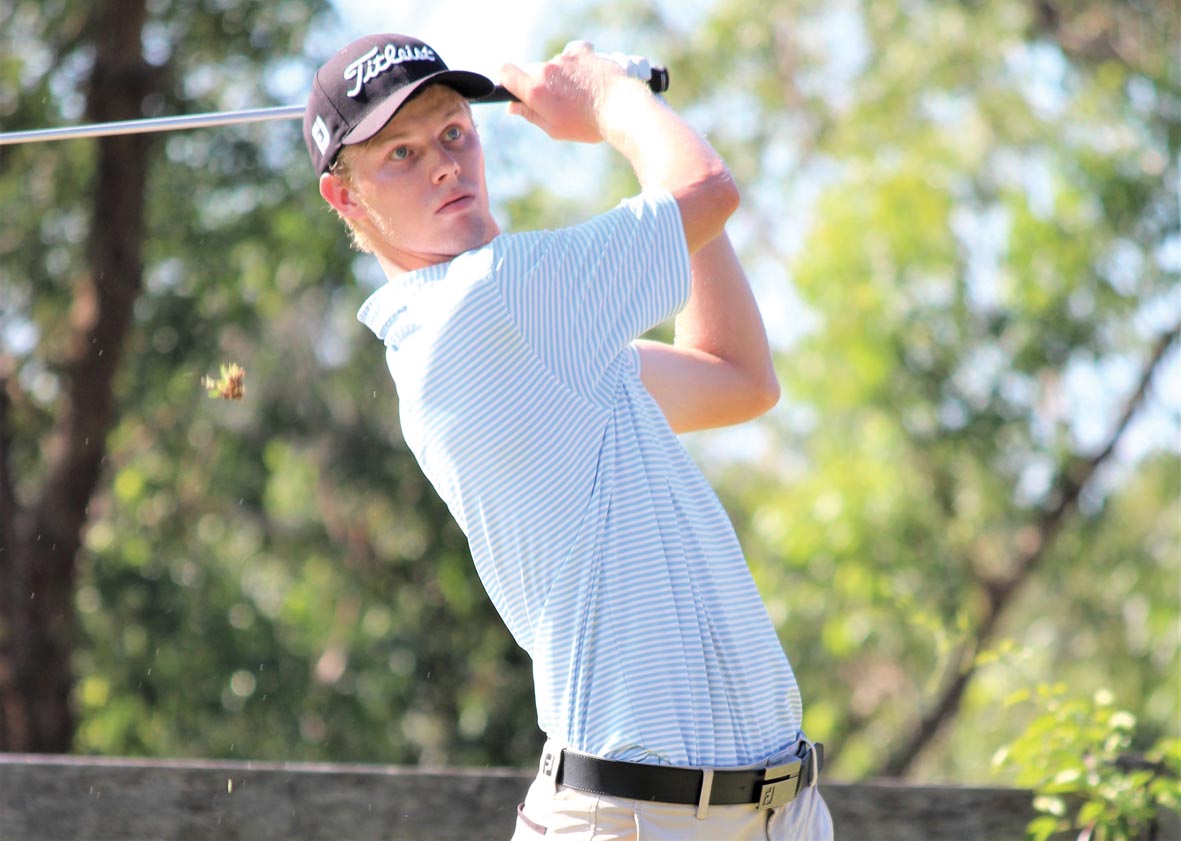 "I feel like that's the big one for me," he said. "I got close last year. I feel like that's a good gauge on how your game is trending.
"If I can finish higher up, I'll be happy. I have a lot of great new opportunities this year. I've got more majors to play in. I've played in a lot of these tournaments a few times now throughout the years and I'll feel a bit more at home getting back there.
"I feel as every year goes around, it's more opportunities to get more trophies. Let's see if I can make that happen."
Davis, who won the Australian Open in 2017, has also set his sights on winning a spot on the Internationals Team for the Presidents Cup later this year.
"I would really like to be part of the (International) team," he said.
"I feel like the fact that they haven't won for quite a while would be awesome to be part of the team that gives it a crack.
"That (Presidents Cup) seems like an awesome event. I haven't played team events since my amateur days and it'll be really cool to be part of all that. I think it will bring the best out of me. It'll be really fun.
"Growing up, I always enjoyed team sports. It helps that it kind of lifts yourself as being part of a team – you don't want to let anybody down. I feel it helps the focus a little bit. And I love matchplay.
"It's been a long time since I've been able to play in that format." Mind you, Davis did have to call on his matchplay skills to win the Rocket Mortgage Classic in a playoff against Troy Merritt and Joaquin Niemann with the Aussie winning on the fifth extra hole.
"The playoff was my only real first taste of matchplay in the past five or six years," he said.
"I love the team atmosphere and I love being part of a group. It'll be a dream come true to be a part of something like that."