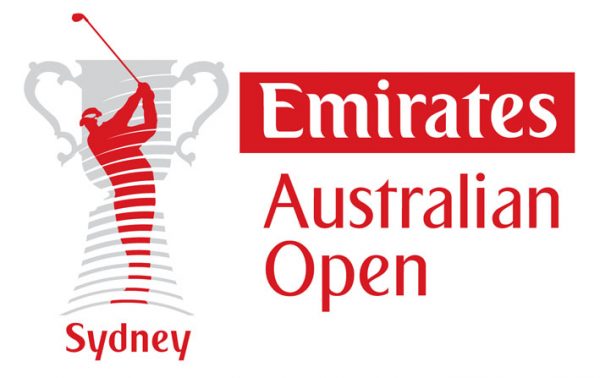 The 2019 Emirates Australian Open will be played in the week preceding the Presidents Cup.
The 104th national championship will be held from 5-8 December at The Australian Golf Club in Sydney.
Golf Australia anticipates that several of the world's best players, who'll head to Royal Melbourne to play in the biennial clash between the United States and International teams, will also contest the Stonehaven Cup.
Golf Australia chief executive Stephen Pitt was delighted that the national championship would be played at a time that will assist in building a world-class field.
"This is great news for the Australian Open and we're excited about what this means for Australian golf fans," Pitt said.
"We had a brilliant battle for the Stonehaven Cup in 2011 in the lead-up to the previous Australian edition of the Presidents Cup and we're hopeful we can build a similar field in 2019.
"We had very fruitful discussions with the PGA of Australia to reach this decision and admire the respect they've shown the national championship."