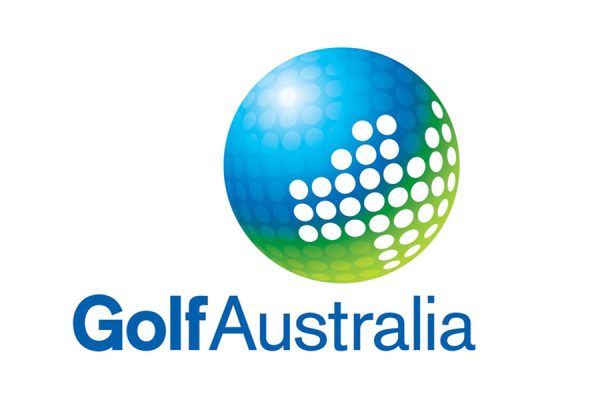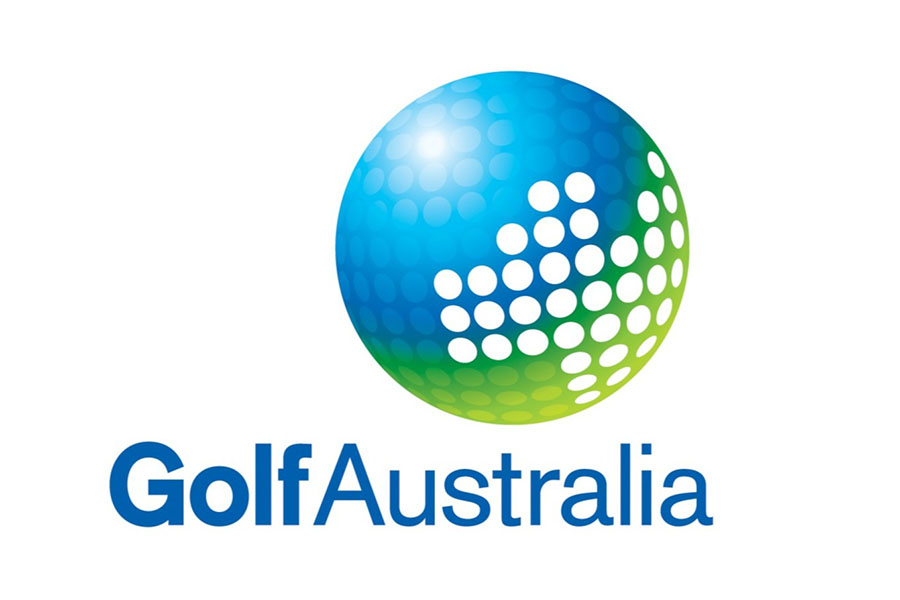 Golf Australia has sent the following advice:
Dear Victorian golf clubs and facilities,
As you are aware, COVID-19 or the Coronavirus as it is more commonly known has created global health concerns regarding the disease and its infection rates.
Golf Australia is writing to provide further assistance and guidance to our clubs and facilities on this important topic.
It is Golf Australia's recommendation that, based on the Victorian Department of Health and Human Services directive issued as part of the Victorian Government's Stage 2 restrictions regarding COVID-19, all golf clubs and facilities should close as soon as practicable until April 13, 2020.
The directive that prohibits social sports gatherings applies to golf clubs and facilities, which are classified as 'recreational facilities' under clause 5 of the directive. A copy of the directive is located here.
While this is a difficult time for the golf industry and wider society, Golf Australia is committed to working with clubs and facilities across the state to ensure that we return a vibrant, strong industry.
Golf Australia has also, in conjunction with the Australian Sports Turf Management Association, begun to lobby both Federal and State government to ensure that – in the event of a further increase in restrictions to prevent the spread of COVID-19 – course staff will be able to continue to access your facilities. We will keep you all up to date as to the status of these discussions, although it should be noted that as of now there are no further restrictions on current greenkeeping operations.
This communication is Victorian specific and contains guidance from the Department of Health and Human Services.
Industrial Relations advice:
For specific Industrial Relations advice, please contact Community Clubs Victoria. If your Golf Club or Facility is not a member and requires advice, please contact Golf Australia Club Support on clubsupport@golf.org.au
For further information from the Federal Government on COVID-19, the Coronavirus Health Information Line operates 24 hours a day, seven days a week on 1800 020 080.
Golf Australia contact:
If you require additional information or have questions please do not hesitate to contact Golf Australia on (03) 9626 5000 or clubsupport@golf.org.au.