By Michael Davis
New Launceston Golf Club professional, Will White, had a feeling things would work out for him when he moved from the Sunshine Coast to Tasmania a few years ago.
The first week he was there, he met his now wife, Jen, and they have since had a son, Bodhi, 10 months.
"As soon as I met, Jen, I thought this could be all right down here," he said
"I had done my traineeship at Maroochydore River GC (under Sean Seymour) and it was great. I then played the pro-am circuit for a couple of years and that was very challenging to say the least.
"I was burnt out and needed a break from golf."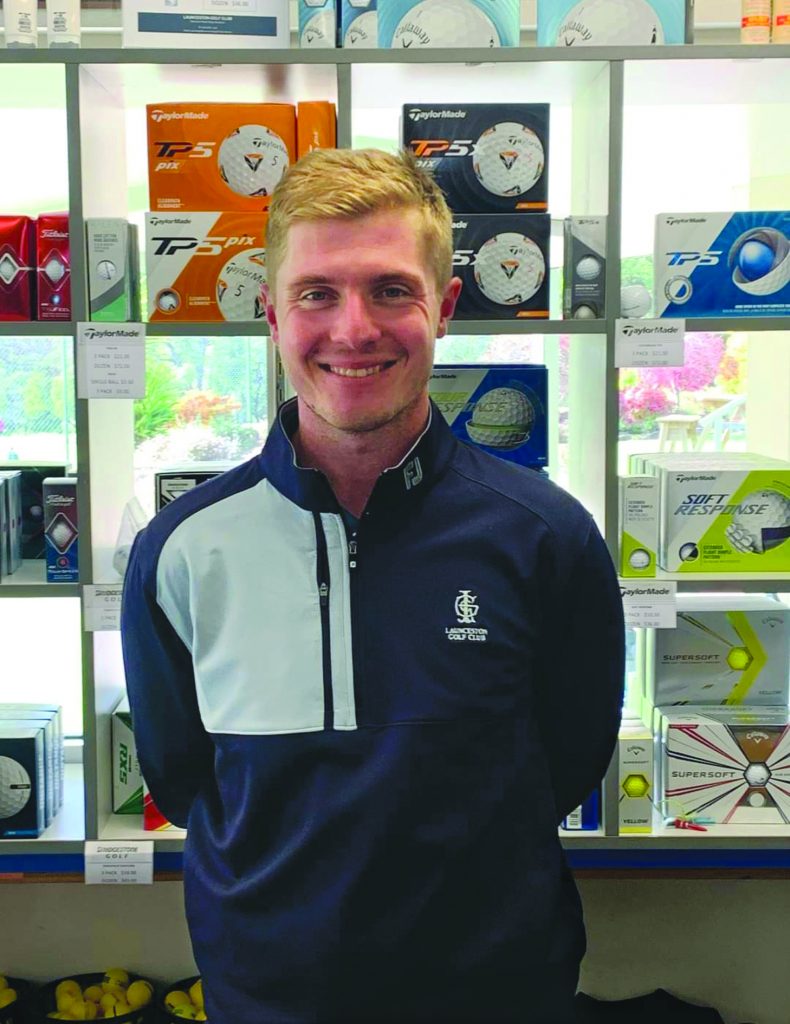 So, Will decided to do something totally different, moving from Queensland to Tasmania where he had plenty of extended family.
"My parents (Robyn and Gary) were originally from Tasmania so I had an affinity with the place and often went back there for holidays, playing Barnbougle and the other great courses all the time."
He also played very well on the pro-am tour whenever it came to Tasmania, including winning an event at Port Sorell."
The change he needed came in the form of a new job at Boag's Brewery "doing something totally different." As fate would have it, a lot of his co-workers were members at Launceston.
When the professional's job came up, they encouraged Will to apply. "I'd played out there a few times with them and they were all very supportive when I put my application in," said Will, who is now just over a month into the job.
"I've still got a lot of things to get my head around including getting to know the members and how the whole place operates.
"But when I was away from the game, I started to think I should be using my skills I learnt over the three years as a trainee and I could not think of a better place to be than Launceston. It is a great little golf course and probably the best conditioned of any in Tasmania. And the members have been fantastic from the moment I got here."