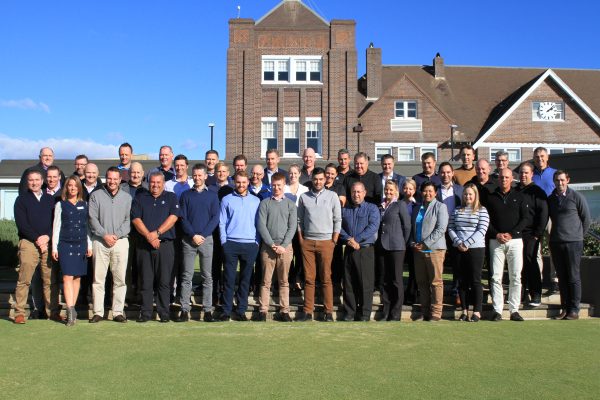 Participants at last month's BMI Leadership Principles ProgramAn outstanding BMI 'Leadership Principles' Program was conducted last month, with 41 participants from across Australia successfully undertaking the program at the iconic Royal Sydney Golf Club.
The five-day intensive educational program saw golf club General Managers, Assistant Managers, Finance and Clubhouse Managers, along with Golf Australia club development staff undertake leadership-based learning modules, presented by content experts.
Highlights included an Executive Presence session undertaken by Mehul Joshi of the Stephenson Mansell Group, 'The Nature of Leadership Session' undertaken by Leading Teams facilitator Simon Fletcher, Governance and Strategic Planning Sessions undertaken by 'Concious Governance' facilitator Jodie Wilmer, a 'Leading with Technology' session facilitated by Nick Thornton of MPower MSL, and a '20 Rules of Power Politics' Session undertaken by Jason Koeingsfeld, the Vice President of Professional Development for the Club Managers Association of America.
BMI participants also shared experiences and learnings across the week-long course, particularly in relation to Club Trends, while also enjoying multiple networking opportunities including a late afternoon lawn bowls competition at the club.  Furthermore, participants undertook a Luminar Leadership Assessment, to identify their own personal leadership traits.
The BMI Program is delivered in partnership between GMA and Golf Australia, and both organisations are extremely thankful to The Royal Sydney Golf Club, Michael Solomons and his staff for their outstanding hospitality across the week.
BMI Programs planned for 2020 will be announced in the coming months, with the current group of participants well on their way to potentially obtaining the internationally recognised 'Certified Club Managers' certification as GMA looks to finalise the details of this process later in the year following some further consultation.
More: https://www.golfmanagement.com.au/member-education/bmi-program/
Former Swisse Wellness CEO announced as keynote speaker for GMA Conference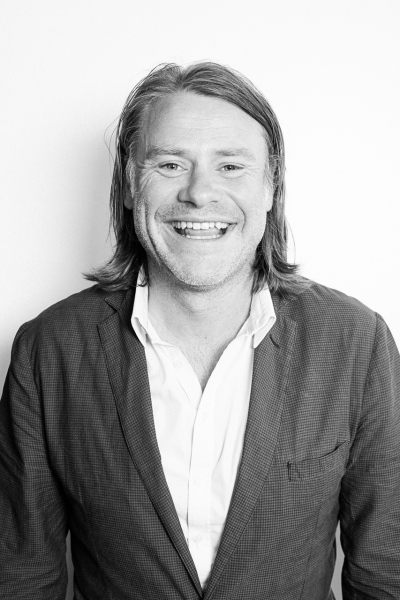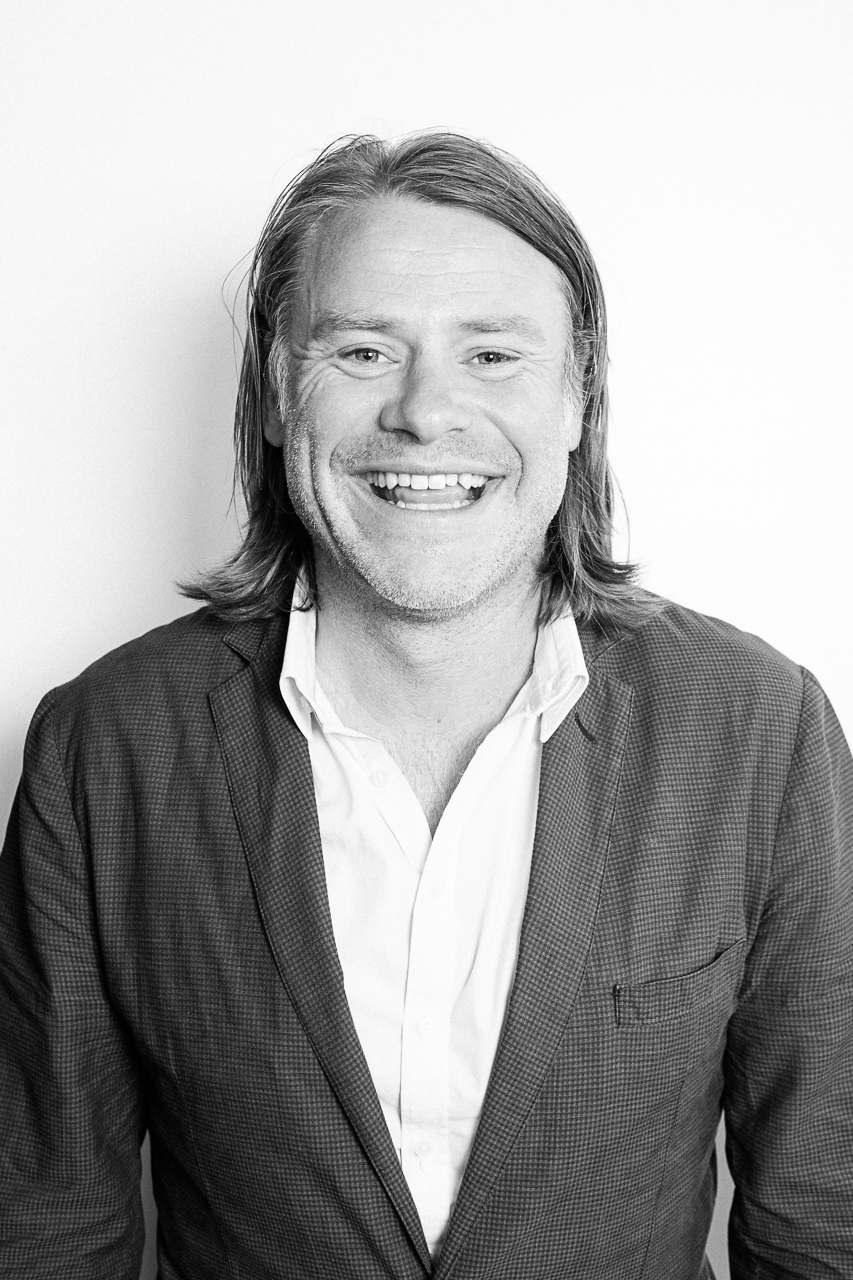 Following the previous announcements of the exciting GMA 2019 National Conference speakers, we are proud to announce that Radek Sali will be joining the line-up.
Radek Sali is the Chairman of Light Warrior, having founded the group with Adam Gregory in early 2016. The investment office was to be a place where he could live out his dreams, invest in businesses that he felt truly passionate about and have a positive societal impact.
In addition to his role as Chairman of Light Warrior Radek is the Chairman of MAdE Establishment, a Director for Made by Cow, One Giant Mind, Hydralyte, myDNA, Stratosphere, Udify and Wanderlust.
Radek is the former CEO of Swisse Wellness and a brand visionary who revolutionised the vitamin and supplements product category, making it aspirational. Radek pioneered the use of brand ambassadors to promote health and happiness as a way of life and ultimately led Swisse Wellness to become Australia's largest global wellness company. Swisse was the number 1 natural health brand in Australia and China.
Radek is particularly insightful on building a positive organisational culture and most importantly a workplace place that people love coming to. Under his leadership, the company was for 8 years consecutively the world's fastest-growing pharmacy brand. Swisse Wellness sold to Hong Kong listed Biostime for over $1.7 billion, one of the biggest private company transactions in Australian history.
Under Radek's leadership, Swisse was awarded Australia's Best Private Business 2012 and The Best Place To Work in Australia for 2015 and 2016. Radek was awarded GQ Business Person of the Year in 2012, EY Entrepreneur of the Year – Industry in 2016, La Trobe honorary Alumni in 2016 and was an Honorary Appointment with Melbourne University (Faculty of Business/Economics) in 2017.
Radek is an impressive and highly motivated leader who hasn't lost sight of his ethics, his people and the impact on the environment, he encourages people to tread gently and aim high.
GMA will continue to provide further speaker and all things conference announcements in the coming months, with multiple more speakers ready to be shared.
www.golfmanagement.com.au/conference/registrations/
(Story by Jim Cail)