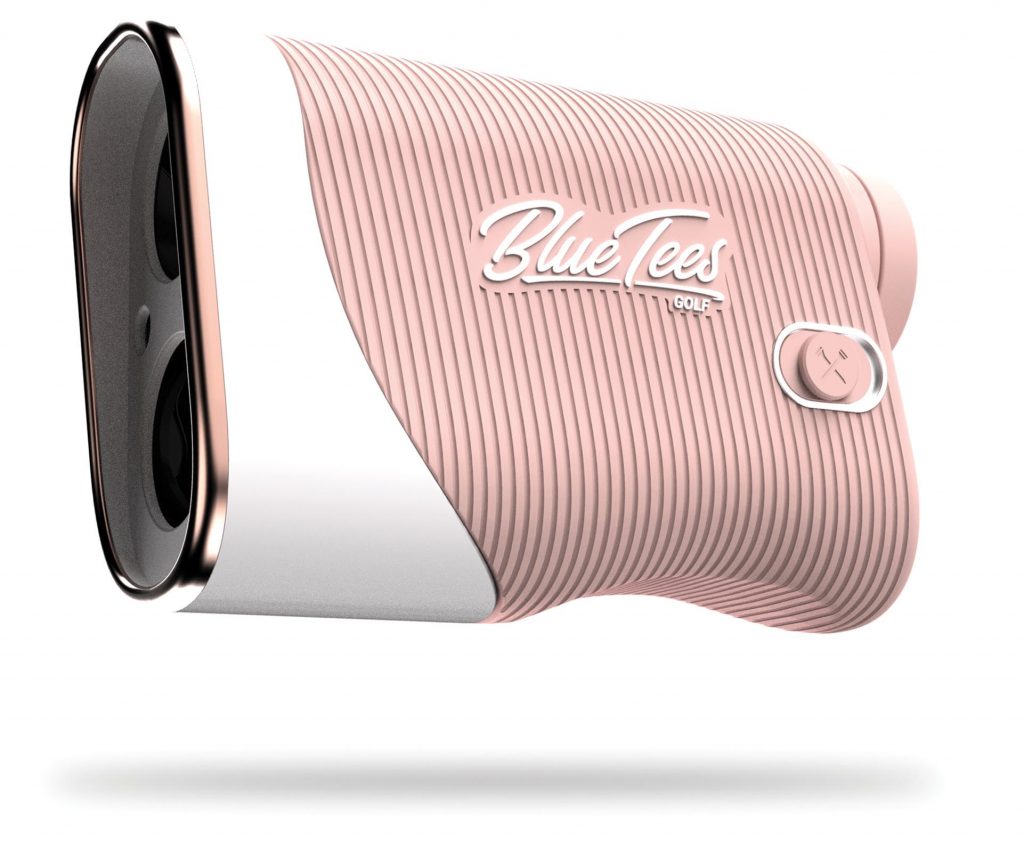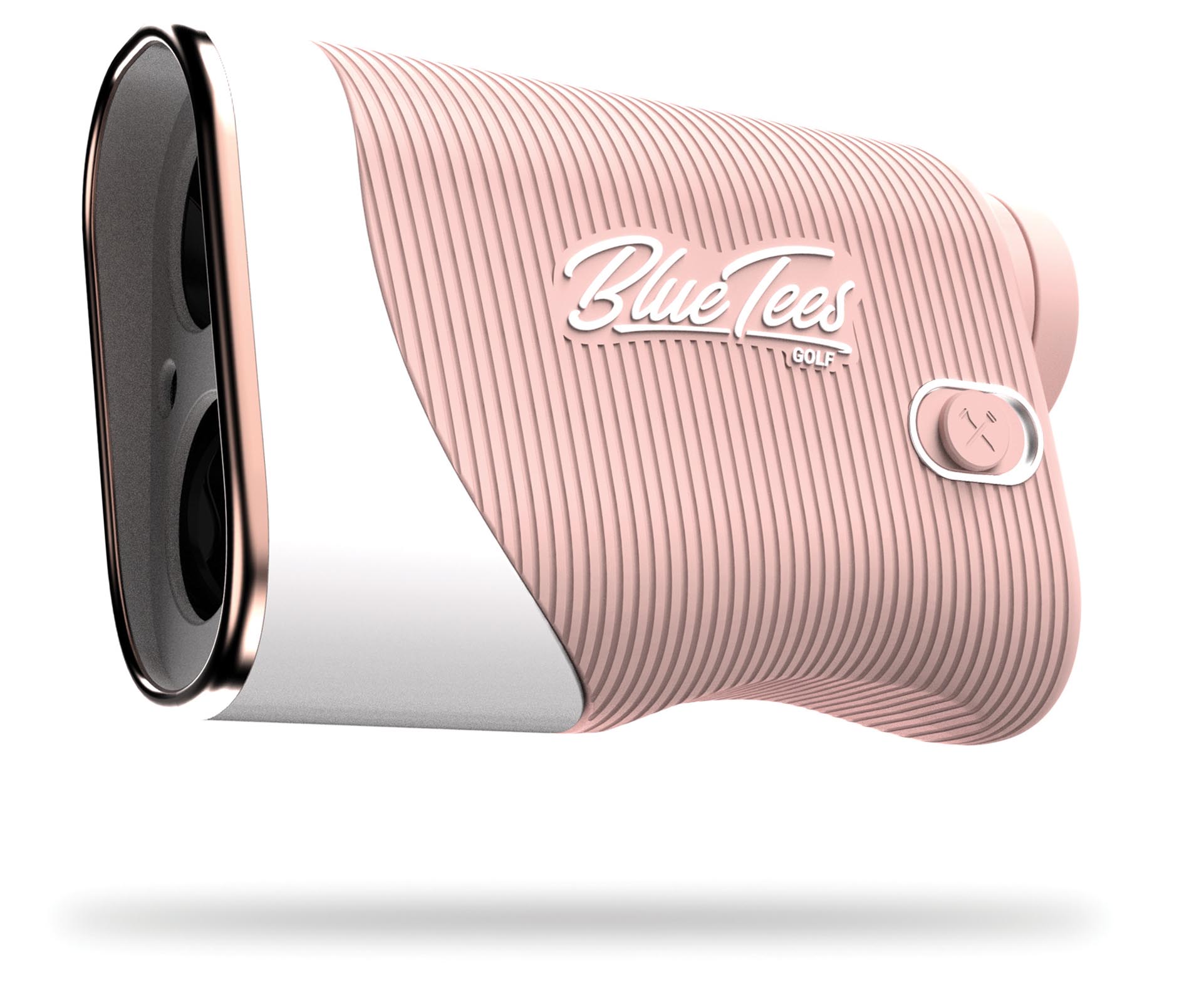 IF you're looking to add a pop of colour to your golf bag look no further than the all-new Blue Tees Series 3 Max in PINK! 
The Series 3 Max pushes the boundaries of technology and innovation, allowing you to take your golf game to the next level – and in colour.
Designed to take on any course, the Series 3 Max offers ultra-clear display, slope switch technology, pulse vibration, a 800+ metres range, advanced flag-lock technology, and so much more. 
Whether you're shopping for yourself or a friend, the Pink Series 3 Max is sure to brighten up your bag, boost your score, and have you playing like a seasoned pro.
RRP: $399
Distributed in Australia by Platinum Golf Supplies
patrick@platinumgolf.com.au