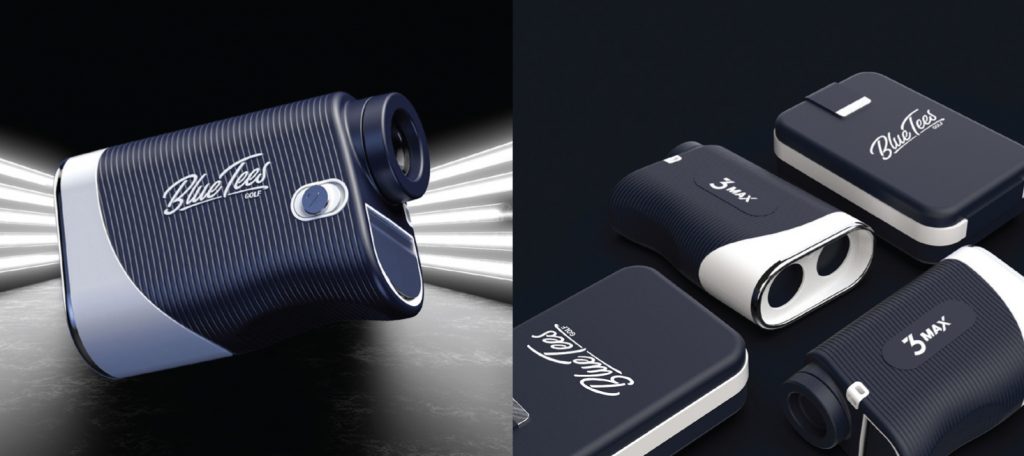 At Blue Tees, we aim to push the bounds of technology and innovation in the world of golf.
With radical improvements to our series of rangefinders, the Series 3 Max takes innovation and technology to the next level.
After the huge success with its Series 2 Models – the S3 Max is Blue Tees Golf 's entrance into the premium rangefinder market at an incredibly affordable price.
The Series 3 Max rangefinder offers our most advanced software, next-generation design, ultra-premium materials, and a custom weather-proof case.
Bringing Active Slope Switch Technology, Crystal Clear Display, Built-in Magnetic Strip, Advanced Flag Lock + Pulse Vibration, Auto-Ambient Tech, and more – all for a fraction of the cost compared to the competition.
RRP: Series 2 – $299, Series 2 Pro – $329, Series 3 – $399.
Email: patrick@platinumgolf.com.au