HOW sweet it is to have a premium golf-ball you can afford to lose?
We've all been there; standing on an island par-3 with a front-right pin tucked behind the green-side bunker, too afraid to go for the hole and risk losing that premium golf ball.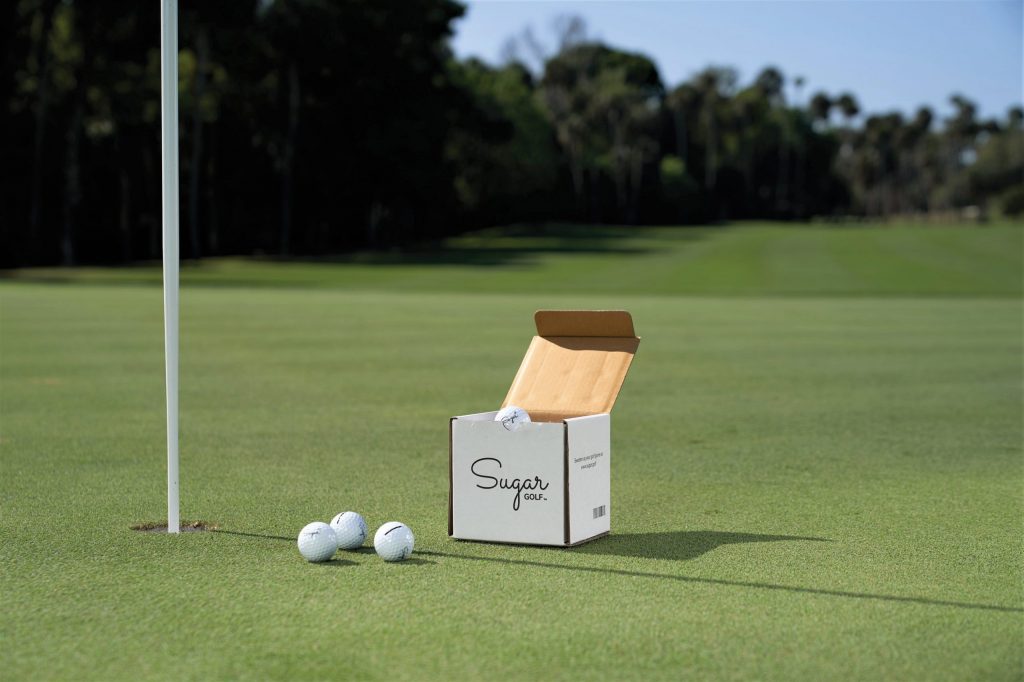 Sugar Golf, an Austin-TX-based golf ball company, was founded with this scenario in mind.
The "Sugar Cube" is a corrugated mailer containing 27 of Sugar's premium three-piece-urethane golf balls.
Sugar Golf Balls are manufactured through a proprietary injection-moulded process geared toward increasing mantle responsiveness and core resiliency, boosting speed off the clubface and providing consistent control, all without sacrificing distance.
By eliminating traditional packaging, retail partners, and overzealous branding, Sugar has succeeded in eliminating the typical nonsense to put the value in what matters most: performance.
Designed to compete with the big brands you already know, Sugar is guaranteed to bring the most value to your golf game.
So the next time you're thinking twice about going for the pin, tee up a golf ball that allows you to hit every shot with confidence.