FORGED irons are famous for being great-feeling golf clubs, as are our putters. They are made with softer steel that has more carbon in order to make them more workable, keeping the grain of the steel packed in tight.
This is what gives Flowline forged putters that signature feel and feedback and why the golfers who use our putters love them and prefer this manufacturing process. Our putters are also works of art.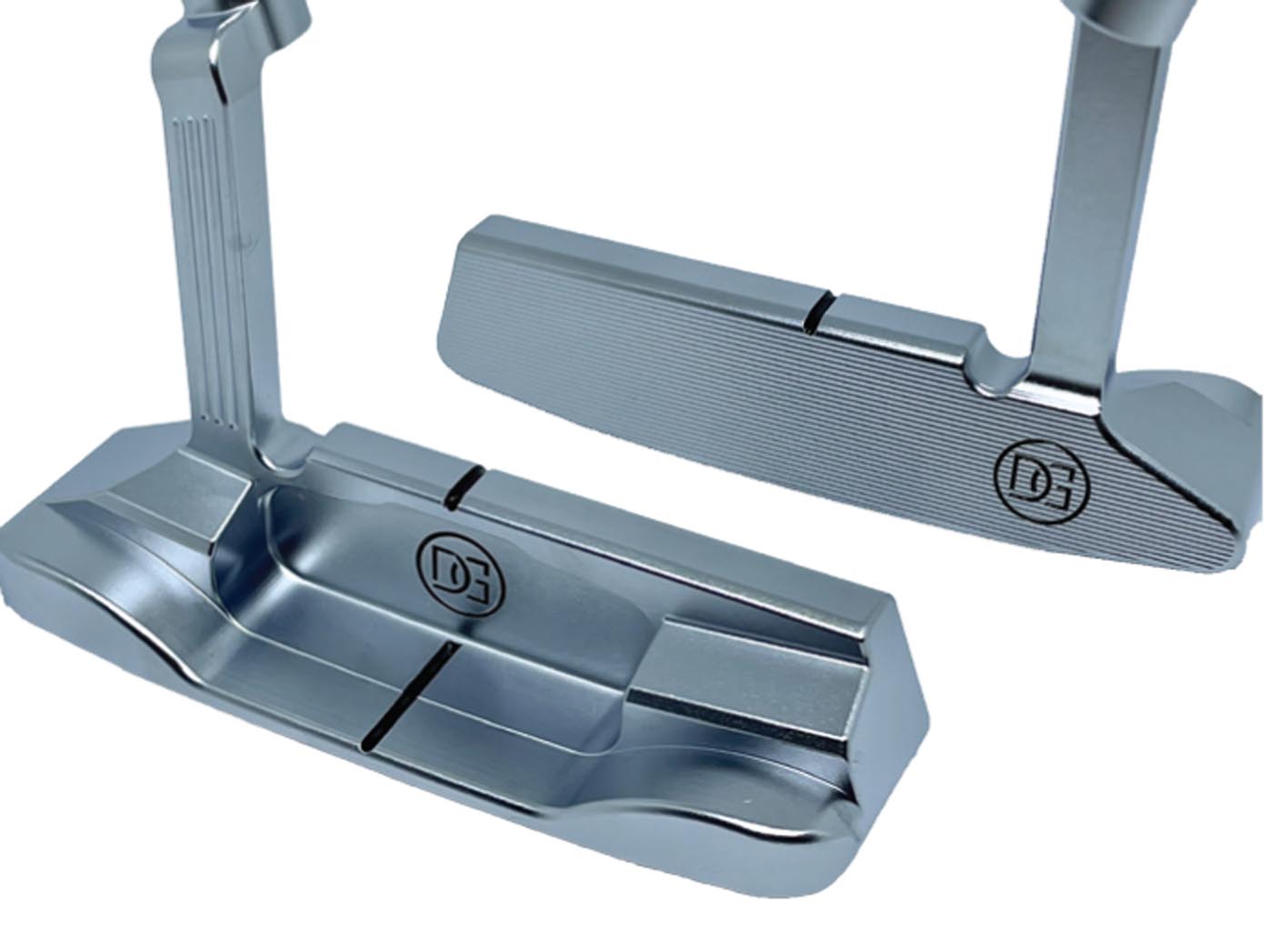 The putters come in recognisable blade designs from the Model-I to the Model-X offering perfect alignment markings and an added 'V' on the Model-V.
This all combines to give the player the feedback they need to gauge pace and the balance to help keep your stroke on plane. Keep an eye out for the Model-XI that will come in both left- and right-hand options.
Our quality putters can be customised with different shaft and grip options to suit almost any golfer.
RRP: $499.00   www.dggolf.store