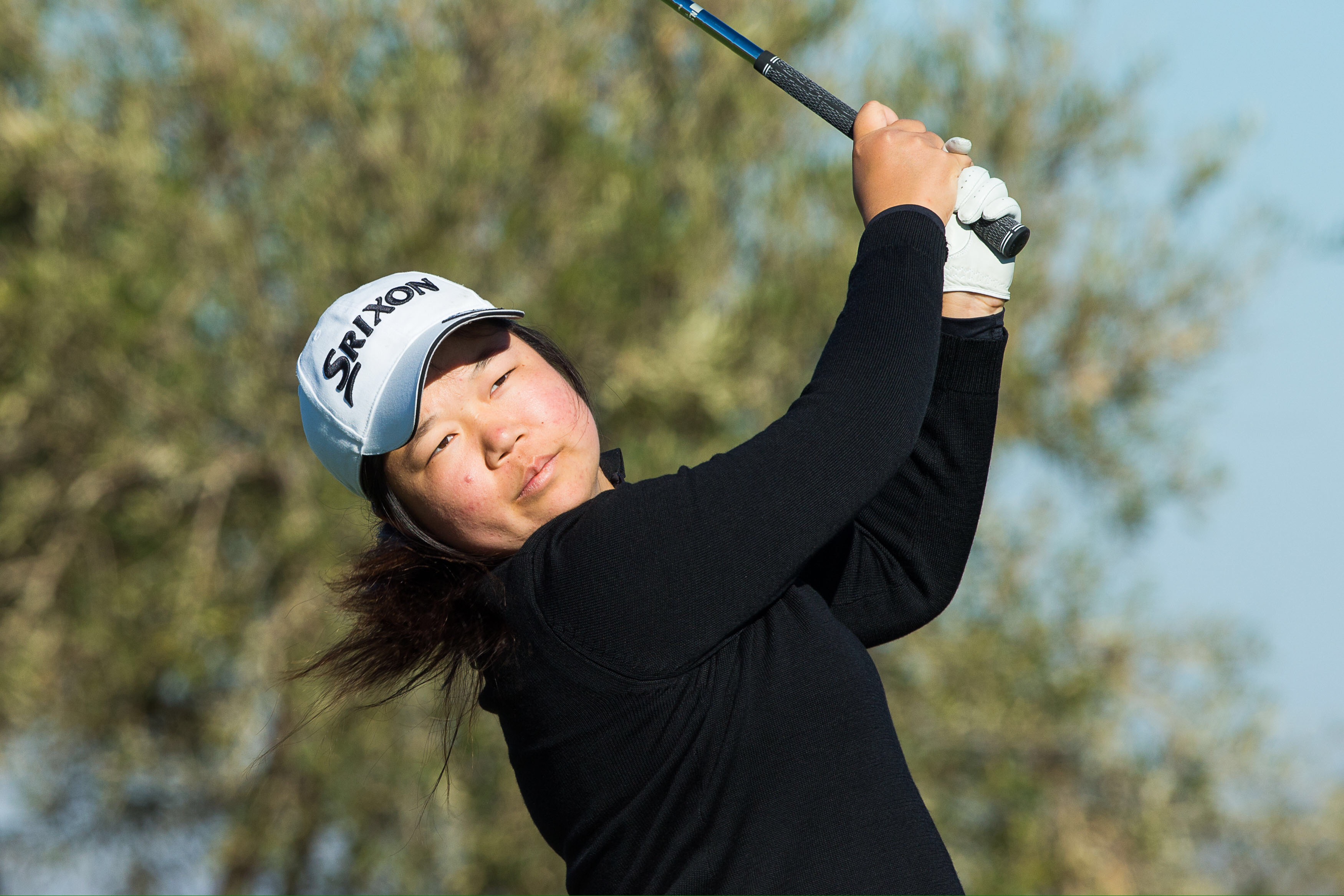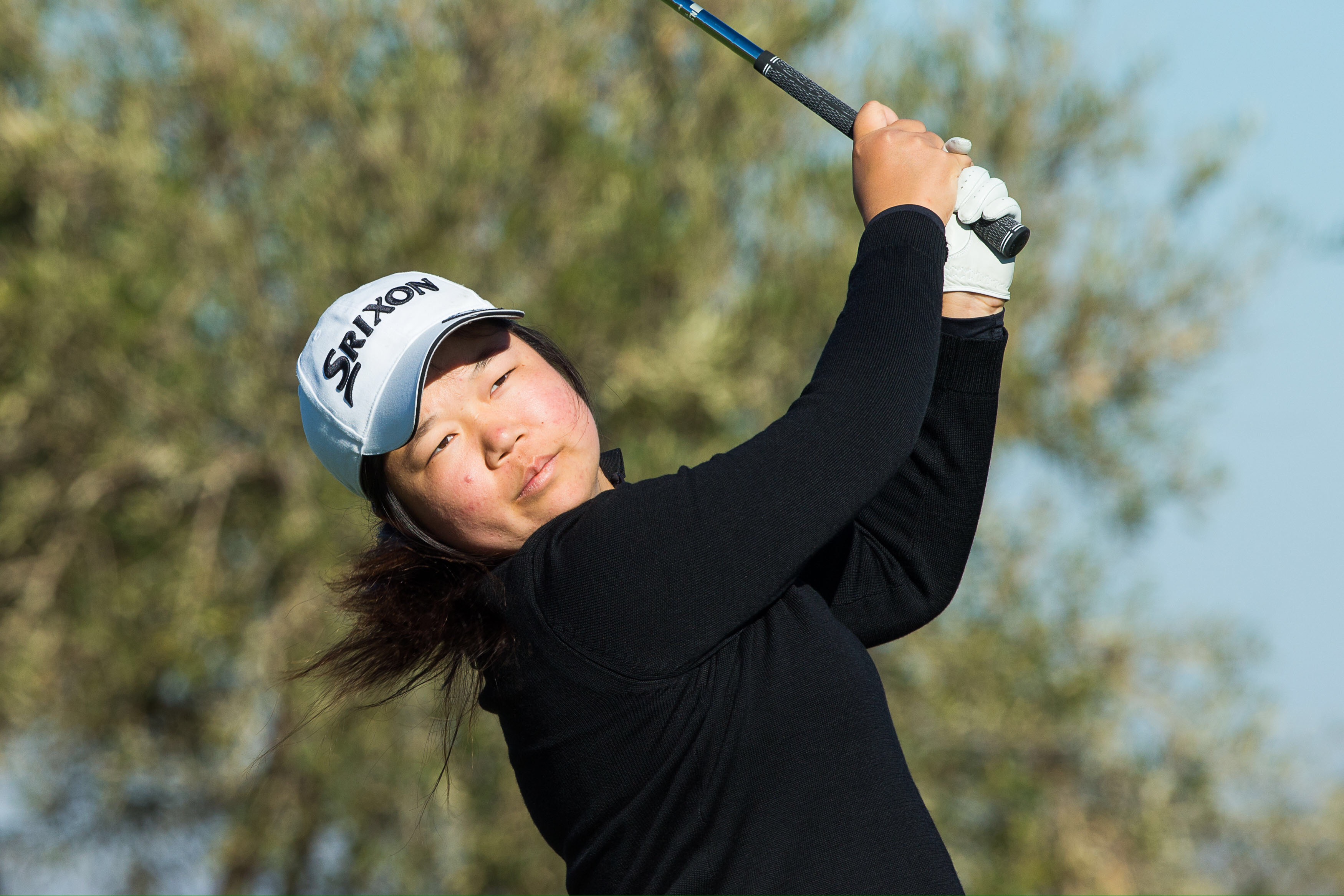 17-year-old NSW amateur golfer Celina Yuan from Chipping Norton in South-West Sydney has secured playing rights on the Ladies European Tour (LET) for 2017.
The 2016 Queensland Women's Amateur Champion and the 2014 Australian Girl's Amateur Champion, carded a one-under par 71 in the fifth and final round, finishing in a tie for third place at 14-under par for during the LET final stage Tour School in Morocco overnight.
Yuan, who has just completed her Higher School Certificate, told Ladies European Tour Media: "I wasn't expecting to get anywhere near the top 10. I wasn't happy with how I played on the last day, but a top 10 is good enough for me. I hope to make all the cuts in 2017 and play well enough to be happy!"
The Australian Golf Club Member and member of the Golf NSW girls team that took out this year's interstate series in Tasmania, had a roller coaster start to her final round in beautiful conditions at the Samanah Golf Club, with three birdies and three bogies on the front nine, before steadying to finish with a one-under-par back nine in her final round.
Sweden's Madelene Sagstrom took out first place honours after carding a final round four-under-par 68 to finish the 90 hole marathon at 17-under par. The Swede started the final day four shots behind the fourth round Leader Celine Boutier, who could only manage a 3-over par 75 to eventually finish in third alongside Yuan.
Yuan will be one of at least 36 rookies on the tour in 2017. The first event is expected to be played in February.