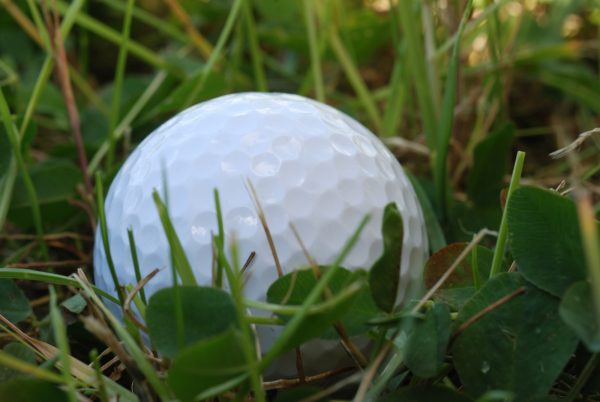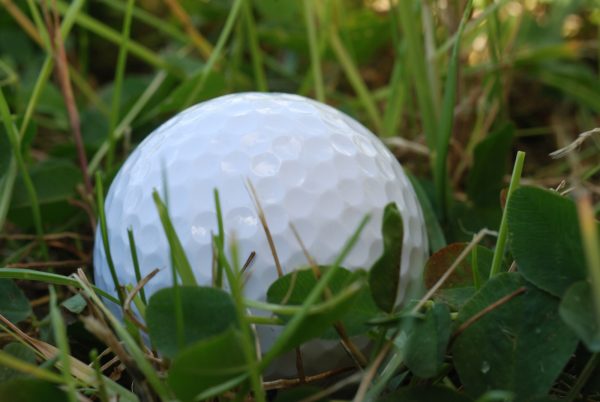 Watching the third round of the recent The Players Championship, I was reminded of how much I truly dislike watching the world's best players be forced to suffer undue punishment on the golf course.
For those of you who didn't see it (which is probably most of you, as it was only available on Foxtel—but that's another story altogether), it was similar to watching a train wreck – in slow motion.
The tournament started off rather well – the course had played relatively easy over the first two rounds— receptive greens and generous pin locations led to some extremely low scores, including a 63 from our own Jason Day who equalled the course record on day 1.  In my opinion, it was fun to watch. Many media commentators, on the other hand, were remarking about how the course was simply too easy, and that the tournament may not have been exciting as it should be—that TPC Sawgrass wasn't living up to its challenging reputation, etc.
Then, overnight, something happened. While the "powers that be" denied that they did anything different to the greens, the course somehow turned into a pumpkin at midnight – leading to a course that, many players felt, was nearly unplayable in round 3.
The "party line" is that it was all Mother Nature's fault, with strong winds and weather—combining with stressed greens that were due to be replaced anyway —the named culprits. At any rate, player after player succumbed to punishingly fast greens in round 3, with three-putts becoming the norm. The 76 players in the field combined for 149 three-putts or worse! What's more, it was reported that some of the players endured six-hour rounds!
Whatever the cause, the point remains: it was NOT fun to watch, in my opinion. As an amateur golfer, I endure enough pain on the course myself—I don't need another excuse to cringe when I'm watching golf on TV.  Sure, today's pros generally tear up a golf course; and we all get a bit of dark satisfaction from their occasional mis-step that might bring them back to earth. But I contend that witnessing the world's best struggle to break 80 is far less enjoyable than, say, watching someone close to breaking a course record, or even trending towards the famous "59".
My point to all of this?
Well, it's June. And that means that the U.S. Open is once again upon us. And the USGA will be (as always) maniacally wringing their hands in anticipation of imparting their own brand of sadism in the hopes that the winning four-round score is well above par. The course has already been labelled by Jordan Spieth as "America's toughest course", so imagine how difficult it will be when the USGA gets their hands on it—double-rolling the greens, thickening the rough and narrowing the fairways.
And then watch them celebrate when the weekend cut is a sky-high +6. And the media will glorify the challenging nature of the course, and make the leader/champion into some sort of David vs Goliath hero that snatched victory from the jaws of defeat, defying all odds to emerge victorious.
And this leads me to the crux of my point: Committees and club managers all over the world will quickly buy in to all the hype, and then get the bright idea of emulating these USGA conditions in the hopes of challenging their club members to recreate this celebrated drama. In the process, they will make their club into something that it was never designed to be.
Many clubs, committees, supers and the like will thus let their rough grow, make their greens quicker and tweak their courses to make everything a little bit harder.
On the one hand, it will be great for the extremely low markers out there—giving them the challenge that they may not normally get on their home course. But for the vast majority of us, it will simply lead to more lost balls, six-hour rounds, more frustration and potentially more of us giving the game away altogether.
I'm seeing it more and more at a variety of courses that I visit and play—with pins being placed in ridiculously tough positions, lightning-fast greens and wrist-straining rough.  It's one thing if your course was designed that way, and its main defence is, say, slick greens. But it's another thing altogether if you've already got a tough course to start with. Why make it harder (and less enjoyable)?
For many of us, golf is already hard enough. Just overcoming the obstacles of our own swing is challenge enough for us. We don't need a course that beats us up as well. After all, this game is supposed to be (slightly) fun, isn't it?
See you on the fairways,
Richard
YOUR SAY

What are your thoughts on the opinion above? Do you agree or disagree? Do you enjoy watching the professionals being challenged/punished on the course, or would you rather watch them tear up a course? Send us your thoughts to ed @ insidegolf.com.au