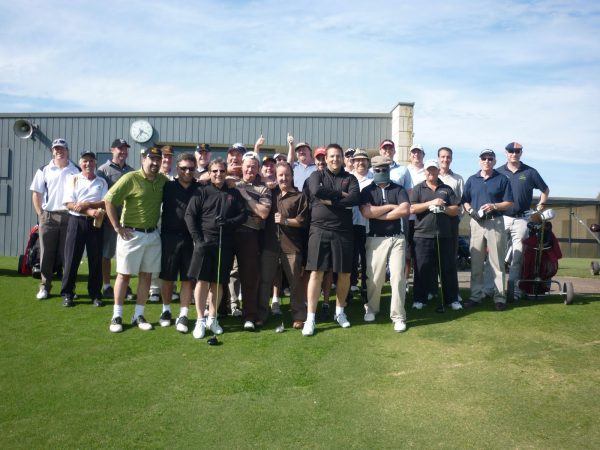 If you've read my column on a regular basis over the past few years, you'll have seen many references to the growth of social golf in Australia. Month after month, year after year, this country has seen a steady increase in golfers choosing to play the game via public access/green fees rather than join private clubs.
In essence, there has been a quantum shift in the way golfers are approaching the game (not just in Australia, but in many countries across the globe).  The reasons for the change have been discussed at length in these pages, but the key point is that it is NOT the fault of the social golfers or the remote membership models (as they are simply a by-product of the change). The fault, we've seen, is due to the changing factors outside of golf (changing economy/household budgets, personal lifestyles/time, technology, etc.)
As the world around us continues to change, clubs have been forced to make a critical decision: Live in the past (in a state of denial, pondering the "good old days", while continuing to eschew social golfers), or live in the present (and plan for the future) by welcoming social players with open arms.
For the clubs who continue to resist change, take a peek at this month's Social Golf feature, which, at over 30 pages, is the largest and most successful feature we've ever produced. Forward –thinking golf clubs have scrambled to be part of this feature, as they understand the value of the country's various social clubs, groups and providers in terms of revenue (green fees, Food & beverage, etc) as well as marketing (potential new members enjoying the club, etc).
The clubs and courses listed this month are setting the benchmark for how golf will operate into tomorrow, are they are all well ahead of the curve when it comes to securing their long-term future in Australian golf. I tip my cap to them, and I encourage everyone (clubs and golfers) to carefully study the offers and ideas contained within the feature, as the future of golf in Australia is clearly reflected in those pages.
See you on the fairways,
Richard