LAST year was a year of mixed world ranking results for the large Australian contingent.
The results panned out to be a bit like the board game Snakes and Ladders with some players climbing a ladder while others rolled the dice and ended up going down with the dreaded snake.
Australia's top-ranked player, Cameron Smith, had no problems reaching the pinnacle of Australian golf. He started 2021 ranked 27th in the world and moved up to number 21 on January 1, 2022. On January 9 he jumped into 10th spot courtesy of winning the Sentry Tournament of Champions.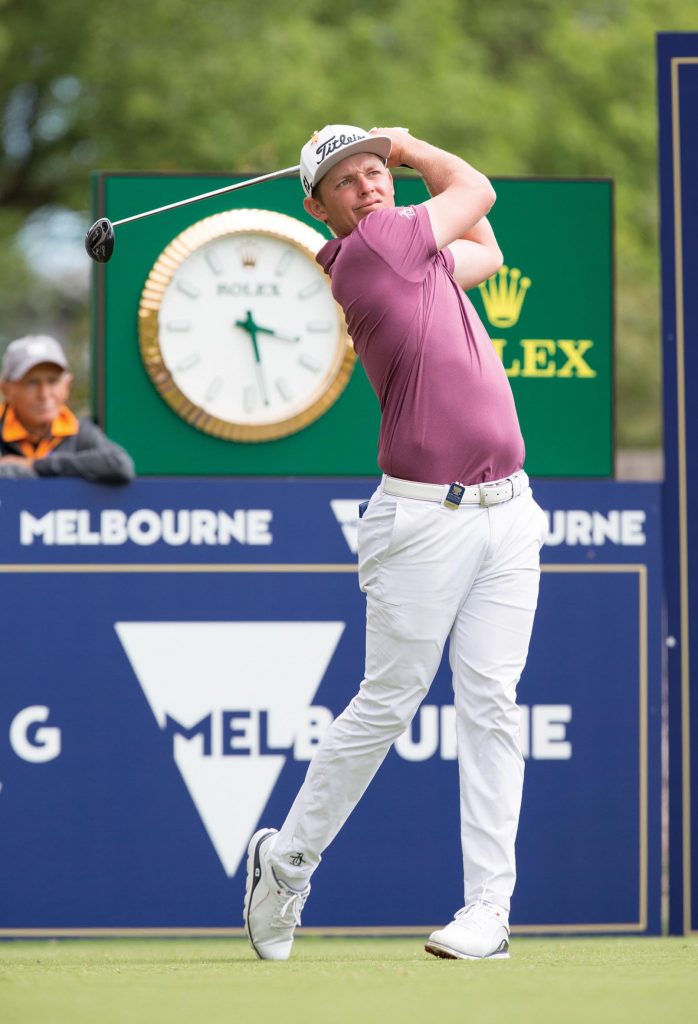 Australia's next best player in the rankings, Marc Leishman, started 2021 in 29th place and ended the year in 36th place.
Lucas Herbert is now ranked number three in the country after moving up 29 places in the rankings to 41st.
Meanwhile, Adam Scott and Jason Day were caught on the greasy pole. Scott started 2022 in 46th place – down from 21st and Day dropped 80 spots in the rankings and now finds himself outside the top-100. He started 2022 in 126th spot.
Min Woo Lee climbed the ladder going from 172nd to 49th and received an invitation to play the Masters. Cameron Davis too climbed the ladder moving up 150 spots to 79th.
Matt Jones moved up nine places to 104th and Jason Scrivener climbed 71 places to 148th.
A number of Aussies made huge improvements including Bryden MacPherson, Elvis Smylie, Blake Windred et al. MacPherson rocketed up the rankings jumping 769 place to finish the year in 421st spot.
Spaniard Jon Rahm remains world number one followed by Collin Morikawa and Dustin Johnson.
A number of Americans made big improvements including Jordan Spieth (82nd to 14th), Taylor Gooch (81st to 32nd), Phil Mickelson (66th to 33rd) and Max Homa (100th to 35th).