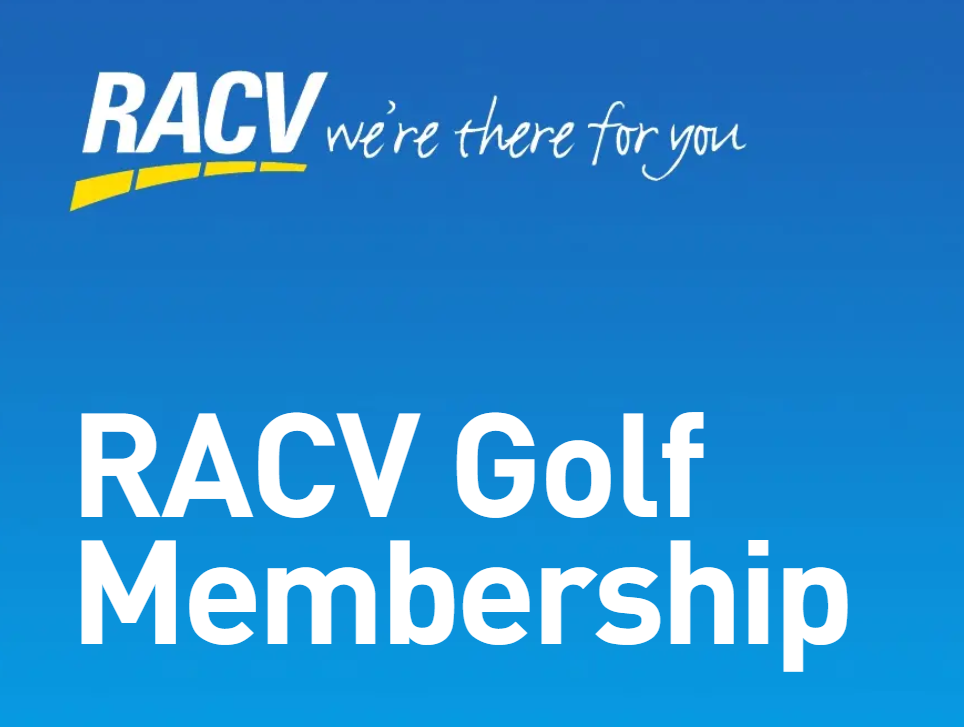 Members of the RACV Golf Club membership program were left scrambling this week, following notification that the RACV is shutting down the program.
The club, which began operating in 2011—offering official Golf Australia handicaps, golf events and discounted golf rates at RACV golf courses—announced the August 24 discontinuation of the program via an email to members.
"Please be advised that your current RACV Golf Membership will cease Monday 24 August 2020 when the program will officially close," the email said. "Due to the closure of the RACV Golf Program existing RACV Golf Members will receive a refund for the pro-rata amount remaining on their current Membership."

"We understand you may be disappointed with this decision, and we sincerely apologise for any inconvenience this may cause you."
Craig Peachey, Executive General Manager RACV Leisure, clarified the closure, and thanked members for their understanding.
"We have reviewed our range of golf products and after careful consideration, we have decided to close the RACV Golf Membership program," Peachey said. "We greatly appreciate the loyalty of our members to this program and thank them for their understanding in closing the program."
The closure of the program affects over 2,500 club members, with approximately 1,900 currently active. The vast majority of these members are in Victoria, with a small number residing in Qld and NSW.
Many of these members took to social media to vent their frustration, while also searching for a suitable social club or private club to take over their Australian GolfLink Handicap.
"We are not overly impressed with only receiving a months' notice," stated one member.
As part of the exit from the RACV golf membership program, members were given the option of purchasing a season pass locally at one of five RACV golf courses (Cape Schanck, Torquay, Goldfields at Creswick, Healesville Country Club and Royal Pines on the Gold Coast) or by migrating to a Golf Australia-approved handicap provider.
"Our golf members have, of course, the choice to choose to join any other golf course or golf program," the RACV said.