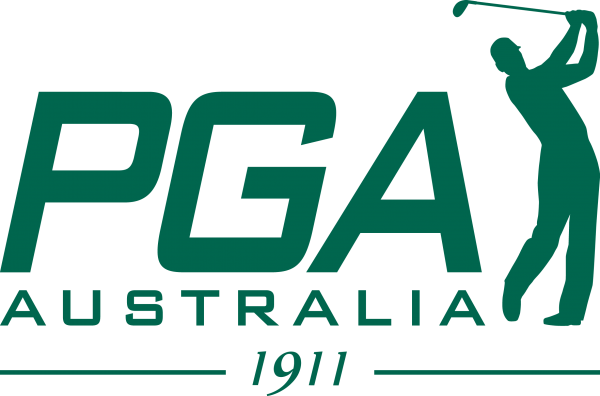 The PGA of Australia today confirmed it will adopt Rule 14-1b prohibiting anchoring of the club for all Professional tournaments sanctioned by the PGA from January 1, 2016.
Until recently, the Association had not formalised its stance on the matter, however had expressed its desire to avoid a situation in which Professionals would have to compete under different conditions on different international Tours.
The PGA also had additional considerations to make in its deliberations given the unique structure of its Membership that is primarily made up of both Vocational and Tournament Members.
Following much discussion with Members and their representative councils, the PGA will adopt Rule 14-1b for all tournaments from January 1, 2016.
This includes all tournaments sanctioned by the PGA Tour of Australasia in addition to tournaments that form part of the E-Z-GO PGA Legends Tour, Choice Hotels PGA Pro-Am Series, PGA Trainee circuit and other affiliated PGA events.
In confirming the adoption of the rule Brian Thorburn, Chief Executive Officer of the PGA said he was pleased Members would now have some clarity.
"The implementation of this Rule will inevitably affect a number of our Professionals who compete both at home and abroad, and it's important they now have clarity and time to adapt," said Thorburn.
"Throughout this process our greatest priority was to ensure consistency so that when our Professionals, and of course visiting internationals, play in Australia they will be competing under the same conditions adopted across all the world's top tours."