MANY leading golf tournaments (professional and amateur) are being cancelled or pushed back, but not the Keperra Bowl which has been played annually at Keperra Country Golf Club in Brisbane for the past 16 years.
The prestigious Keperra Bowl, a 72-hole Golf Australia Order of Merit and R&A World Amateur Golf Ranking Event, is scheduled for October 12-15.
And that's good news for golf fans keen on watching the elite players (male and female) in the amateur game demonstrate their skills.
Perhaps the only downside will be interstate representation as the Queensland border is shut to anyone other than footballers and their wives and girlfriends.
Still, staff at Keperra CGC are working overtime to ensure the picturesque golf course is in pristine condition.
You can almost guarantee the fairways will look like they've been maintained by a squadron of precision barbers. It isn't quite true that they razor cut the fairways, but it often does give that appearance.
Well-manicured tees, fairways and greens are framed by shaggy, carpet thick rough. The ball sits up perfectly in the fairways, but it can easily settle down if hit into the rough.
Many of this year's players will be using the Keperra Bowl as a platform with the aim of being selected in the national team.
Past winners include Marc Leishman, Andrew Dodt, Daniel Nisbet, Anthony Quayle, Matt Griffin et al.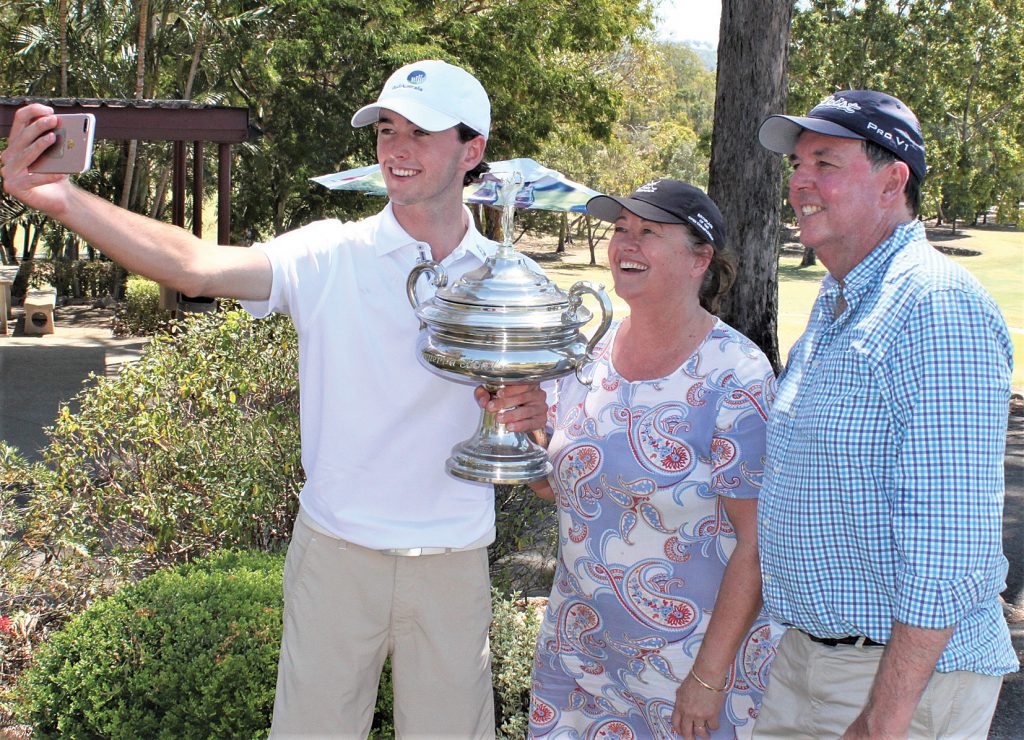 Some readers may recognise last year's winners, Elvis Smylie, who now competes regularly on the European Tour, and Justice Bosio currently ranked in the top 350 of world amateur female golfers.
As top amateurs, Cameron Smith and Jason Day tested themselves against the best – and the course – but both failed to lift the trophy.
At the Keperra Bowl, you will see a long list of players on plus handicaps, but those not off 4.4 or less won't get a start.
We marvel when we watch Cam Smith and Adam Scott hit 300m drives, chip-in from off the green and roll in eagles and birdies at will.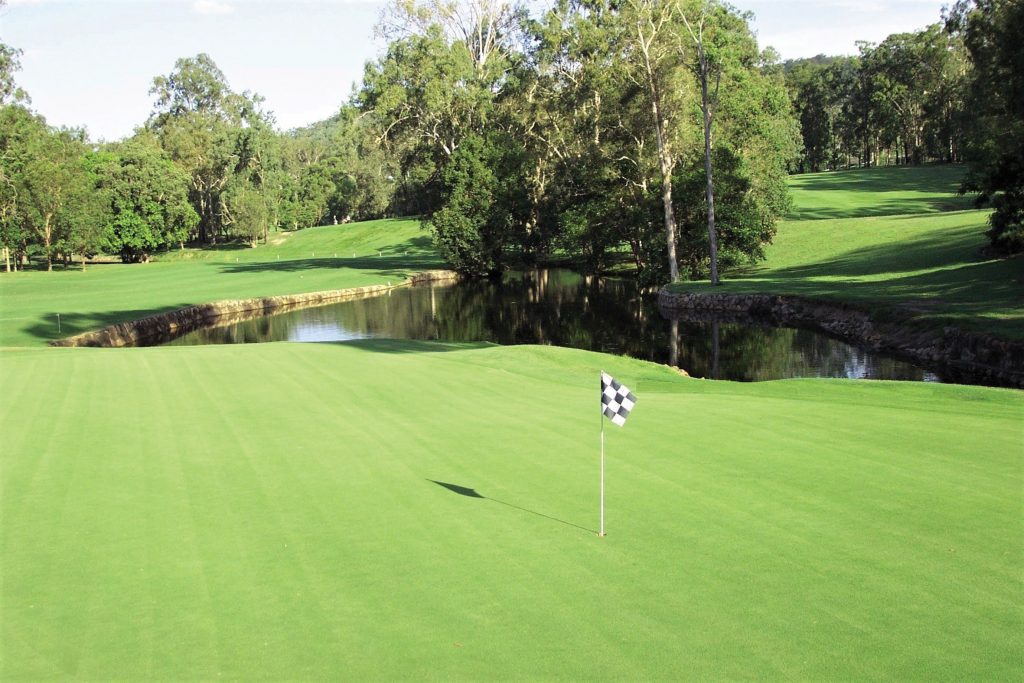 Well, guess what?
The amateurs that play in the Keperra Bowl do it as frequently as the pros.
For example, last year's winner Elvis Smylie finished 25-under par courtesy of three eagles and 25 birdies.
So, if you want to watch some of the world's best amateurs in action head for Duggan Street, Keperra later this month. Entry is free.
Some of the names might be unfamiliar, but these players are definitely worth watching.