JACK Newton probably should have won at least two major championships.
He was beaten in an 18-hole playoff for the 1975 British Open by the great Tom Watson and also finished second in the 1980 US Masters behind another great in Seve Ballesteros.
Amazingly, that will not be how Jack Newton will be remembered.
His work with junior golf made him a legend for countless youngsters starting out in the game and his Jack Newton Junior Golf Foundation became the best in the world.
After that terrible accident in 1983 when he was struck by an aeroplane propeller and lost his right arm, his right eye, half his liver and so nearly lost his life as well, Jack also turned his hand to commentary – and he was as good as anybody with that as well.
He could turn a phrase too and wrote columns for several newspapers and golf magazines as his views on the game remained much sought-after and his wish to progress the game remained firm.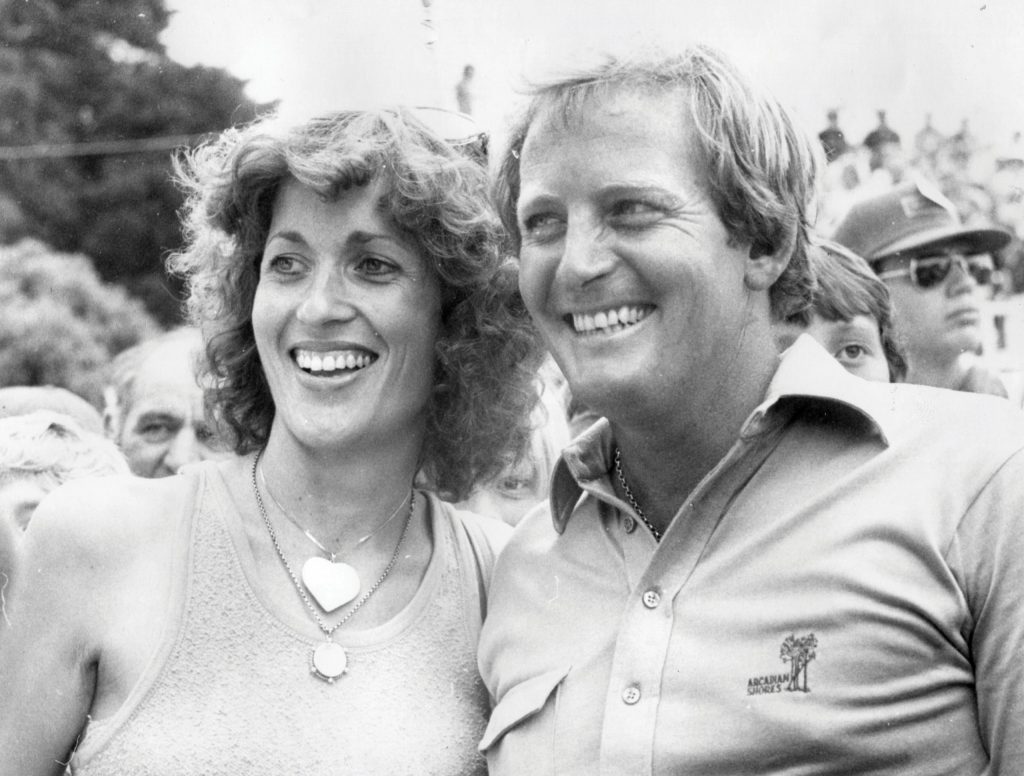 And like this writer, his 'other' great love in life was harness racing. Jack bred a brace of pacing winners from his Newcastle property over the years.
And then there was 'The Jack', which began life as the Jack Newton Celebrity Classic but so well-known and popular did the event and its' host become that eventually everyone it morphed into The Jack.
Indeed, The Jack, a two-day golf tournament, became very much a family and fun event in the week or so before Christmas each year. Celebrities, professionals and sponsors would come from near and far to take part and Jack's wife Jackie, as well as his two children Kristie and Clint, helped run it and all three played an integral role in the event.
Jack's event raised millions of dollars for charities, mainly for diabetes over the years and he managed to integrate the event with his junior golf foundation as the stars of the future were given the chance to tee it up alongside some of Australia's finest professionals … and they loved it.
Major championship winners like Adam Scott, Jason Day, Karrie Webb and a myriad of others came through and competed in his junior ranks. And Jack spotted their talent and told anyone who'd listen that these kids would take their games to the world.
He was a winner himself. Newton won his first Australian Open championship at Metropolitan in Victoria in 1979, edging out the likes of Greg Norman and Graham Marsh.
He also won the NSW Open that year.
Among Jack's other notable successes were the 1972 Dutch Open, the 1972 City of Auckland Classic, the 1974 Nigerian Open, the 1974 British Matchplay Championship and the 1978 Buick Open in the US after a playoff with Mike Sullivan.
Hailed as a talent who could take on the world, Jack was just 33 and in his prime when tragedy struck and he walked into the propeller of a light plane at Sydney Airport.
At the time doctors gave Newton just a 50-50 chance of surviving.
He spent several days in a coma and eight weeks in intensive care before a prolonged period of rehabilitation from his injuries.
Yet the Cessnock-born Newton never gave up and never blamed anyone else for what had occurred.
Indeed, he returned to public life as a television and radio golf commentator, newspaper reporter, golf course designer, public speaker and the chairman of the Jack Newton Junior Golf Foundation.
He even taught himself to play golf one-handed, swinging the club with his left hand in a right-handed stance.
In 2007, Jack was inducted into the Sports Australia Hall of Fame, alongside our superstars of so many different sports. Newton's family released a touching statement on his passing at Easter.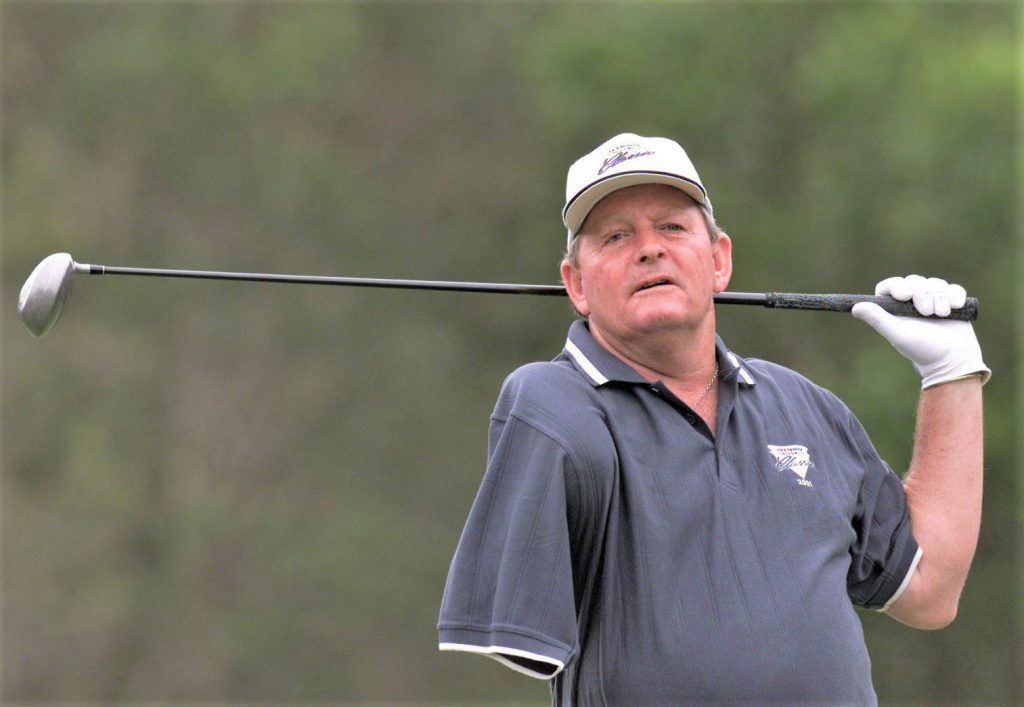 "On behalf of our family, it is with great sadness we announce that our courageous and loving husband, father, brother, grandfather, and mate, Jack Newton OAM has passed away overnight due to health complications," the statement read.
"His passion for sport and contributing to future generations of golfers and the Australian community demonstrates the character of our father, beloved husband, proud brother, adoring grandfather, and maverick mate. Dad's legacy will live on through his wife Jackie, daughter Kristie, son Clint, grandchildren Matilda, Hope, Jessie, Noah, Paige and Indie.
"In true Jack Newton style, we will celebrate his incredible life; however, for now, our family asks for privacy and we appreciate everyone's love, support, and friendship throughout his life."