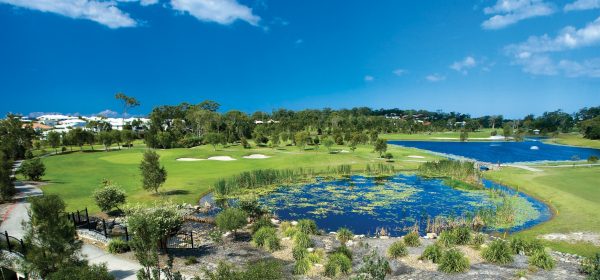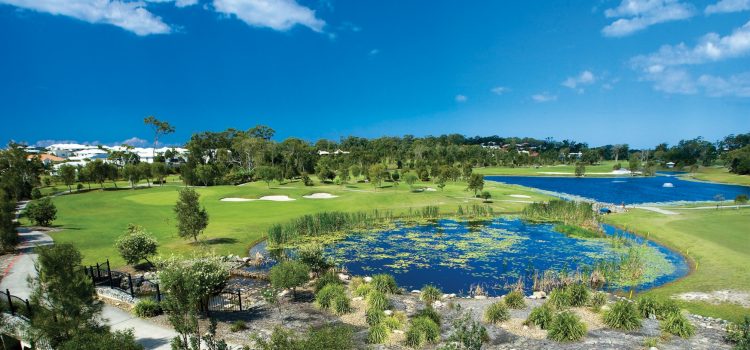 NOBODY likes to hear of golf clubs closing their doors, but news out of the Sunshine Coast is that Peregian Springs Golf Club has shut up shop just 13 years after opening.
Administrator Gavin Morton told the Sunshine Coast Daily's Bill Hoffman the club had simply run out of money to operate.
To many, the news came as no surprise.
The club's staff were stood down on July 19 although a skeleton crew have been retained to maintain the golf course.
According to Mr Morton, attempts to sell the facility as a going concern had stalled because of the need to gain an ongoing lease from the holding company.
Members who paid their subscriptions before the administration were now creditors while those who paid post Mr Morton's appointment would be refunded the balance of their fees.
"There are really no surprises," Mr Morton told the Sunshine Coast Daily.
"I could not have been clearer at the first creditors' meeting regarding the options and possible outcomes.
"The surprise is the club has been able to battle on for so long under administration."
At the time of going to press, Peregian Springs Golf Club's website was advertising 18-hole of golf in a golf cart fitting with GPS and six Srixon golf balls at $89.