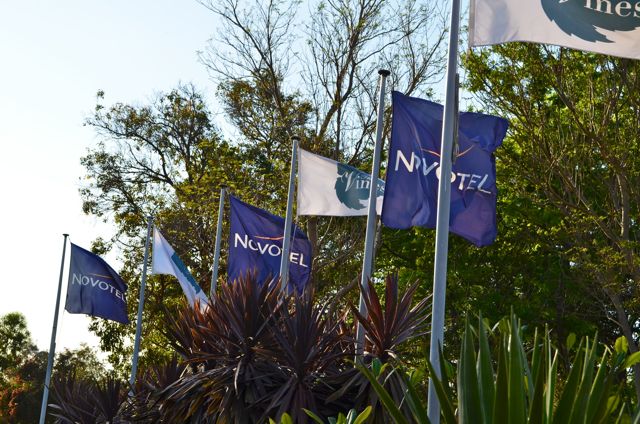 Learning golf or getting fit seems like a dream for those charged with looking after little kids. But now the Novotel Vines Resort offers a great solution, opening a creche at the club recently.
The crèche will be accessible to mums and dads to know that their little ones, aged 12 months to 5 years, will be well looked after while they take a golf lesson, play a round of golf or get stuck into getting fit in the gym.
Members may book the creche in advance online.
Non Members may also use the service on a "subject to availability" basis and can call the Resort on 08 9297 3000 to book.
The creche is also available for those wanting to take Pilates and Yoga classes. These classes are open to members ($10pp) and non-Members ($20 pp).
Bookings are limited, and must be made before 5pm on the day prior, and additional charges apply to use the creche. The cost per session is $5 per child.
Located near the gym, the creche is open from 08:45 – 12:45 on Tuesday and Friday.