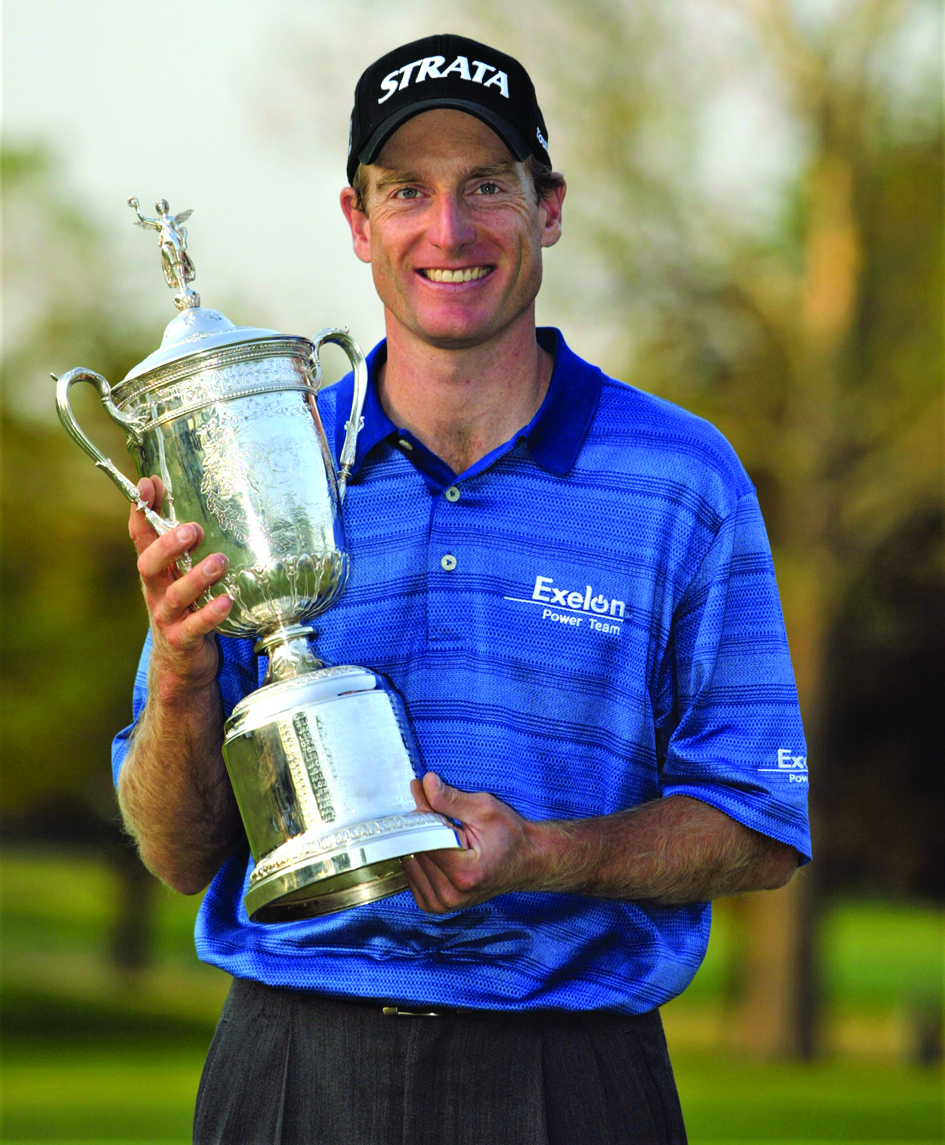 FORMER US Open winner Jim Furyk has some sage advice for golfers who have reached the age of 50 – play off the forward tees.
The 51-year-old, who won the 2003 US Open and the 2021 US Senior Open, says golf is "fun again" now that he's on the US Tour Champions and playing from the white tee markers.
"It's one of the reasons why I really enjoy the Champions Tour," he told Golf Week's Jim Schmitt. "Not the only reason, but I joke that I got to know my 4- and 5-iron really well playing the PGA Tour and kind of missed hitting the 8, 9 and wedge into par-4s.
"I get an opportunity now to attack a little bit more at times and get some shorter irons in my hands and make a few more birdies. It's a lot of fun."
Furyk went to to say it was a mistake for middle-aged golfers to insist on playing golf courses at their very longest.
"As amateurs get older, it's very common that if they grew up playing the blue tees, they want to play the blue tees," he said. "It's hard to move up to the whites.
"When they finally do, they go, 'Wow, this is fun, why didn't I do this earlier? I should have been doing this five years ago.
"That's kind of what coming out to the Champions Tour is like. I'm back to kind of playing like I was maybe in my mid-30s on the PGA Tour and hitting a lot of those same clubs in."
Furyk, who has won 17 times on the PGA Tour, has had three victories on the PGA Tour Champions and at the press time he was second on the money list with more than $3m.
He said there was a lot of good golf being played on the tour.
"It's still challenging, but you can see by the scores that we shoot and the way the golf courses are set up.
"Last week 10-under par won – that's a pretty high score for a winning score out here on the Champions Tour.
"So (it's) a good, hard test of golf."