THE late, great teaching pro Bill McWilliam always rated Sarah Kemp as one of his most talented proteges.
So, it was fitting that Kemp should be present when McWilliam's home club, Beverley Park, in Sydney's south, proudly hosted the annual Bill McWilliam OAM St George Boys Junior Masters.
It was run in conjunction with the Sarah Kemp Junior Girls Masters and celebrated the fourth year of the event with a strong field of 75 boys and girls competing for $3000 worth of prizes for overall and individual age groups.
Representing "Billy Mac" on the day was his daughter Jeanette, son Bill and their families.
And Kemp, one of Beverley Park's former star juniors and enjoying a well-earned break at home from the US LPGA Tour, also made an appearance to acknowledge these stars of the future.
Leading the players' charge were NSW junior state team members Ali Rachid (2019 winner), Josh Todd, Daley Loumanis and defending champion Charlotte Perkins.
The Australian Golf Club's Oliver Davis also played in defence of his 2020 victory.
This tournament continues to grow in popularity and stature and the signature features of a disc jockey on the 10th tee and an on-site ice cream van again proved a hit with players and parents.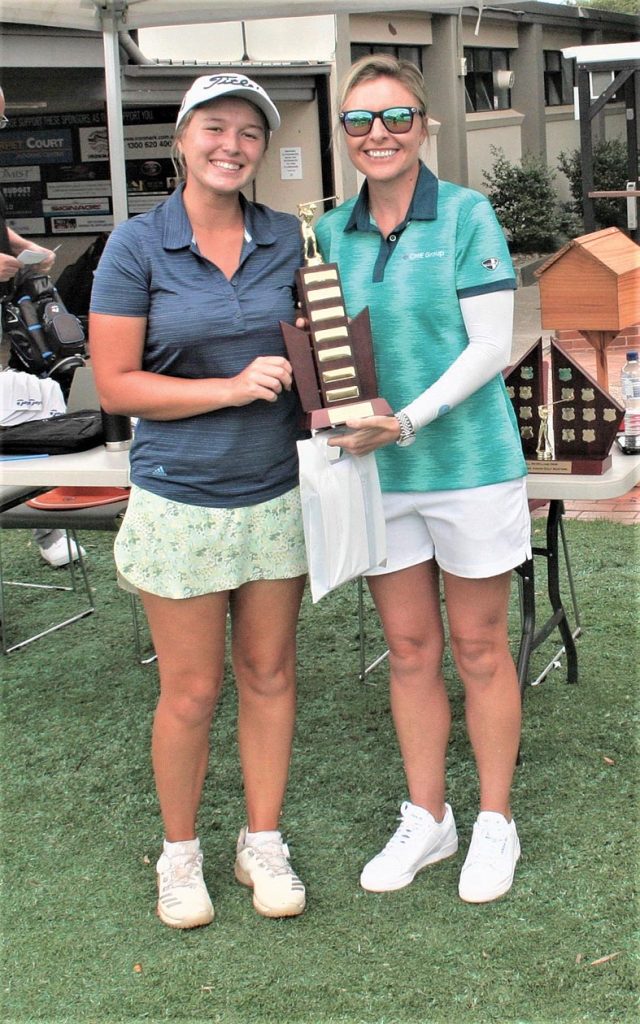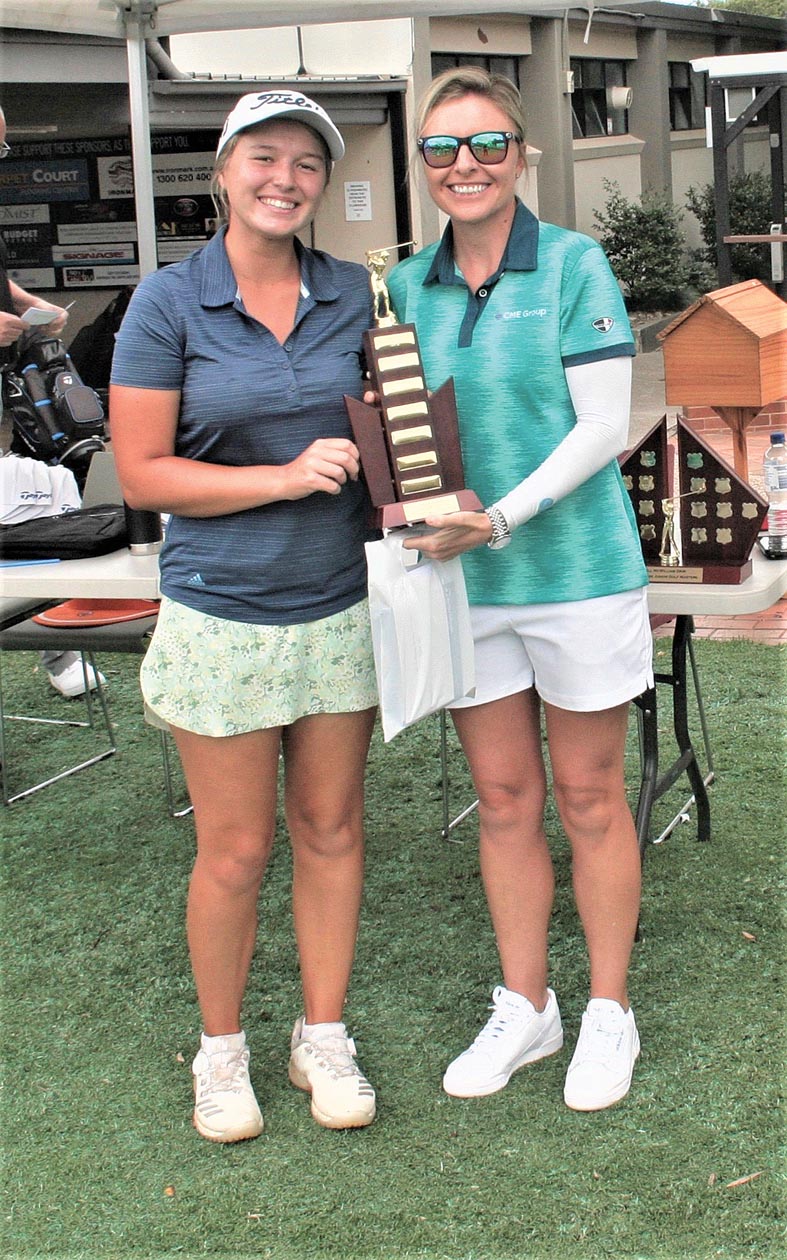 Winners on the day were Josh Todd (The Australian GC), who fired an incredible six-under-par round of 64 and local Abbey Bull (The Australian GC and Beverley Park GC) with an impressive par round of 74.
The boys' field was in red-hot form with Ali Rachid, NSW GC (66), Sebastion Sara, NSW GC (67) and Luke Furlong, St Michaels GC (68) hot on the heels of Josh.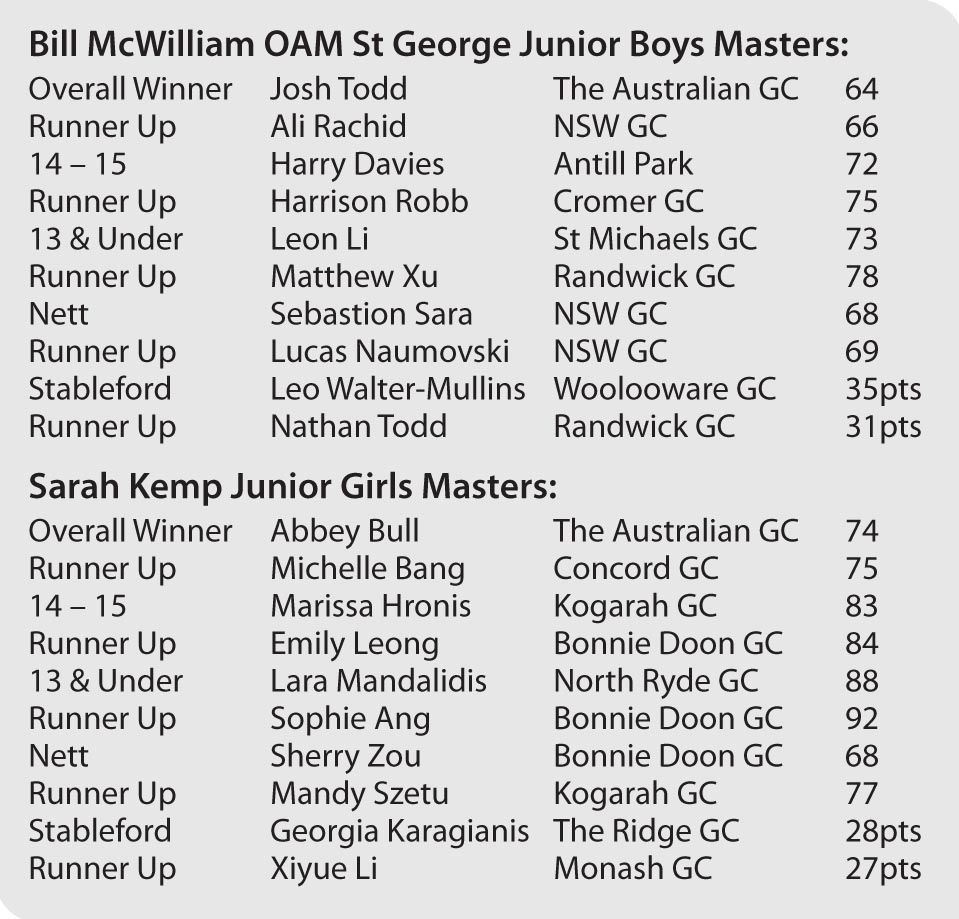 It was a proud moment for local Abbey Bull in taking out the Sarah Kemp Junior Girls Masters, shooting par and surviving an epic tussle with Michelle Bang, Concord GC (75) and defending champion Charlotte Perkins, The Australian GC (76). It was a solid effort by Abbey, winning on the last hole with a great up and down out of the greenside bunker for a birdie. Abbey has looked up to Sarah Kemp as a mentor since her younger golfing years and it was a fitting result. The victory followed on the heels of Bull's recent success in the Beverley Park Ladies Club Championships.