THE odds of scoring an albatross, they say, are upwards of six million to one.
They're probably even greater if you're talking about one on a par-4 hole.
But Sunshine Coast golfer Daniel Hall wasn't thinking about any of that when he played the shot of his life on the 268m par-4 15th hole at Maroochy River during a members' competition on December 11.
With a strong southerly at his back, the 10-handicapper chose a three-wood on the short par-4, and hit it straight and long.
The 15th at Maroochy River is ranked the easiest hole on the course, but try telling that to the many members who fall foul of the ring of bunkers that surround the green.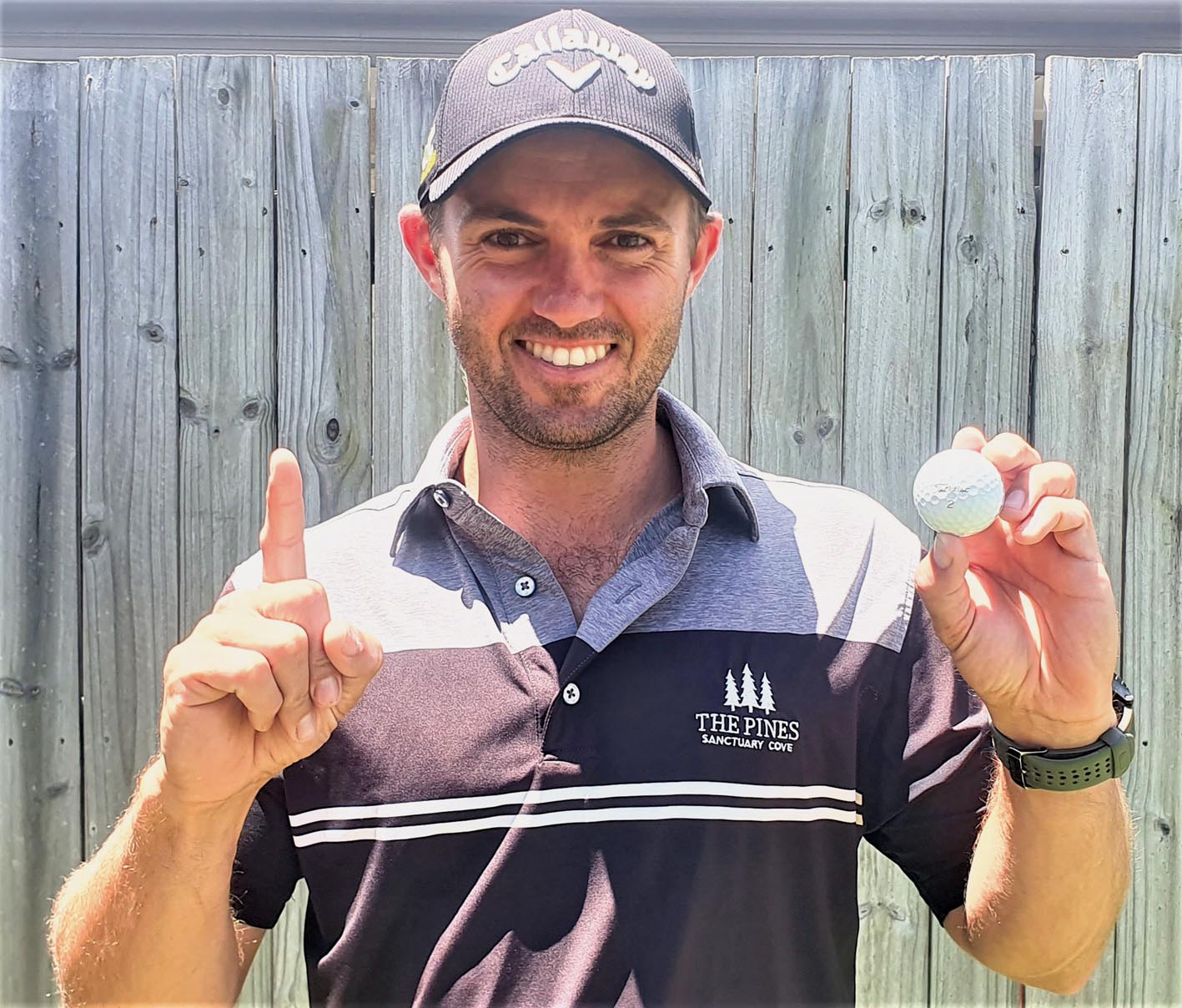 Daniel's ball landed just short of the green, somehow negotiated its way between the bunkers and rolled into the hole.
It was his first ace, but Daniel had flirted with an ultra-rare albatross – three-under par for a single hole – during a recent round at Palmer Coolum, the course that hosted a dozen Australian PGA titles in the early 2000s.
Playing the 10th hole – a long par-5 – he hit a good drive, successfully gambled on hitting a driver off the deck for his second shot, his ball coming to rest a couple of metres from the hole.
One of his playing partners, pointing out how close he'd come to an albatross, asked him what achievement would he rate higher – an albatross or a hole-in-one.
"I told him an albatross," Daniel said. "Everyone knows just how hard it is to even reach a par-5 in two – let along hole out.
"It never even occurred to me that, a few weeks later, I'd get both – an ace and an albatross – on the very same hole."
As rare as it is, Daniel's albatross was the second made on the Sunshine Coast this year.
Shane Gesch, also a Maroochy River member, holed his second shot on Caloundra's 490m par-5 14th hole in August.