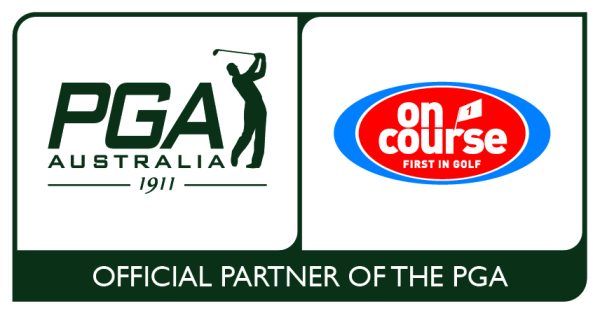 This month, we introduce a new monthly feature, the On Course Golf Pro Tip. Every month, we will answer your questions, and share quick, practical, usable tips to help you with your game.
Question:
Hi Lee, I have an issue getting out of bunkers. I almost always find that I skinny the shot to the other side of the green or it doesn't carry the lip and I find myself still in the bunker. Any suggestions on how to get the ball airborne so my next shot is a putt for par?
Cheers,
Paul, Melbourne.
Answer:
Hi Paul,
Great question! I've got a really easy way to get you back on the green next time you find yourself with one of those knee-trembling bunker shots.
I always encourage my students to get the sand onto the green. If you do that, the ball should follow. You'll need to have a stable base with your feet about shoulder-width apart and position your ball 2 inches inside your lead foot/heel. This will ensure you're balanced when playing the shot. Hit the sand 1 inch behind the ball and keep following through with a full swing. This will get the sand onto the green and the ball in the air so it lands soft, ready for you to make that par putt.
Good luck! Let me know how you get on.
Game stuck in a bunker? Got a question for Lee? Send your golfing woes to cnettley@oncoursegolf.com.au and we'll make sure he gets it.
With over 200 green grass PGA Pros and club shops, visit On Course Golf for expert advice, exclusive deals and the help you need to up your game and enjoyment.