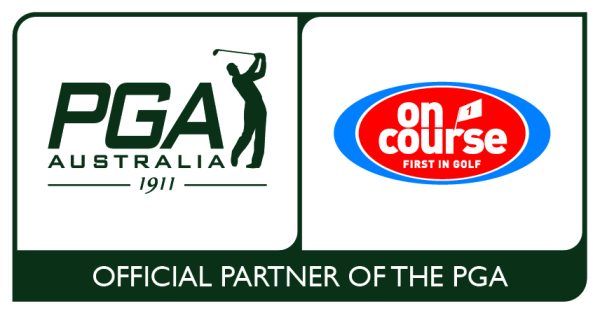 Question
Hi Lee,
I have two hybrids in my bag that look more like irons than woods (TaylorMade GAPR).  I'm struggling to get a consistent strike on these, often going low and left or high and right.  Really struggle to find the sweet spot.
How do I get a consistent strike with hybrids – do I approach them like a fairway wood or a medium iron?
Kevin in Melbourne
Answer:
Hi Kevin,
Thanks for your question. The TaylorMade GAPR can be a fantastic asset to your bag, if used correctly.
Hybrids need to be played like a mid-to-long iron, not a fairway wood, where the goal is to sweep the ball from the fairway. The hybrid performs best with a downward blow. The next time you're out practicing, work on brushing the grass when you hit the ball. This will help to create solid impact and get the ball heading towards your intended target. You'll be the envy of your golfing mates!
Good luck and let me know how you get on.
Lee
Game stuck in a bunker? Got a question for Lee? Send your golfing woes to cnettley@oncoursegolf.com.au and we'll make sure he gets it.
With over 200 green grass PGA Pros and club shops, visit On Course Golf for expert advice, exclusive deals and the help you need to up your game and enjoyment.