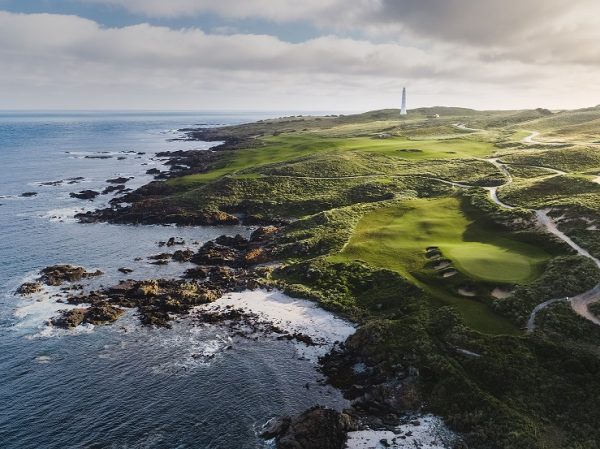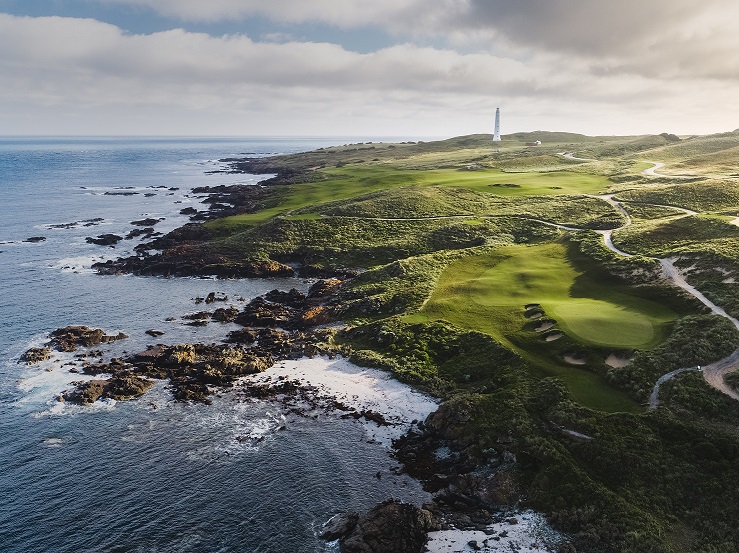 Troon International has been chosen to manage King Island's spectacular Cape Wickham Golf Links.
The par-72 championship course, designed by Mike DeVries and Darius Oliver, has been  recognised as one of the top courses in the world. As the course weaves through a variety of landscapes, with eight holes straddling the gorgeous coastline, this course combines long and wide fairways with undulating greens, rugged ridges and giant sand dunes.
"Few courses in the world interact with the ocean in the way that Cape Wickham Golf Club does, making it one of the central attractions for golf in Australia," commented Mark Chapleski, President of Troon International. "DeVries and Oliver have created an exceptional course, which with Troon's oversight will not only grow in prestige but also quality. The property is the perfect fit for the Troon International portfolio and we will ensure that visitors enjoy the venue and the range of amenities on-site."
Cape Wickham boasts that every hole on the course has an ocean view, which is extremely rare in the world of golf, and thus creates a memorable round. The course is cleverly routed, taking advantage of Australia's tallest lighthouse, which is located to the north of the 15th green. The routing also exposes golfers to an abundance of wildlife, which is a testament to King Island and lets visitors discover why this course is the finest in Australia.
Cape Wickham's Company Director, Richard Nebauer, said: "We are very excited to be uniting with Troon International to manage the Cape Wickham Golf Links. We are confident that this collaboration will provide growth and development for our resort and we look forward to the future with this international leader in golf course management."
Cape Wickham's accommodation is also unique, with all 16 rooms having superb ocean views over the course, Victoria Cove Beach and Cape Wickham Lighthouse. Each room is 34 square meters in size with a two-meter north-facing balcony, resulting in a luxurious stay for all. The clubhouse also provides breakfast, lunch and dinner, showcasing King Island's local beef, seafood and cheese produce.
Troon International has had great success in Australia, with its portfolio now reaching eight properties. All of these have flourished under Troon's management, and Cape Wickham will be no exception, particularly due to the prestige in which it is already held.