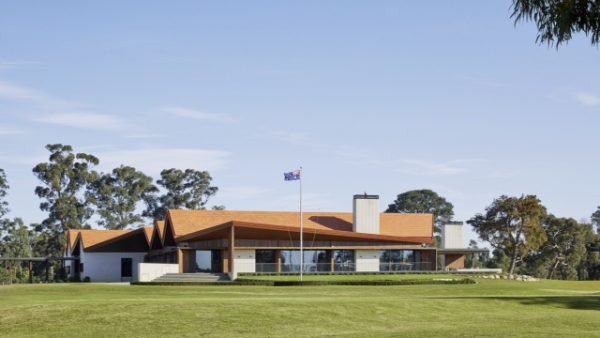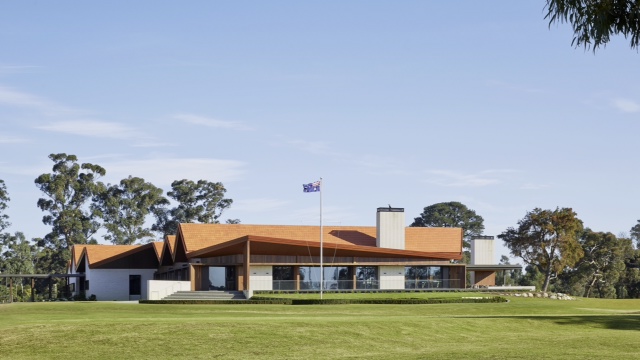 Two of Australia's most iconic courses, Melbourne's Huntingdale Golf Club and The National Golf Club have begun talks surrounding a potential merger.
The National, which already boasts three amazing courses on the Mornington Peninsula, as well as a fourth course, Long Island, near Frankston, issued a statement with top sandbelt club Huntingdale last month, announcing that the two clubs had begun preliminary discussions over a merger.
"There are many potential benefits of a merger including the provision of an unparalleled golfing offer which includes five championship courses and associated first-class practice facilities located across three geographical locations – all for the price of one membership fee," the statement said.
It added that the club committees had signed a confidentiality deed for information to be exchanged and a business case built.
"Once these interim steps are completed, both Committees will consider the information prepared and will either approve or reject continuance of merger discussions. It is important to note that should the committees sign-off on formal terms, the members of each club would separately vote on the agreed proposal and as such members would have the final say whether the merger proceeds or not."
Should the merger be successful, it would create one of the largest and most impressive "Super Clubs" in the country, and would set a benchmark by which other Australian golf clubs would be measured.