ON COURSE GOLF provides business support to more than 200 PGA golf professionals and clubs around the country.  Recently, they launched Australia's first online golf marketplace, enabling golfers to connect with and buy from their favourite pro shop online. Inside Golf caught up with CEO Geoff Miles to find out more about the new venture. 
How did you end up partnering with the team behind Bike Exchange?
The brief was incredibly complex; we needed a system that would allow our members to have their own online store without the heavy investment of time, energy and dollars. We were also committed to providing a seamless user experience for customers that would allow them to buy online at a great price, support their local PGA professional, and benefit from their product knowledge and coaching expertise. Marketplacer (the developer) had a tried and tested model and after months of research, we knew they were the right fit.
How does an online marketplace actually work?
We (On Course Golf) host, maintain and promote the marketplace, and each of our members has their own independent store within it. It's a bit like being part of our group. Members simply select the product they want to stock from the brands they support, and then fulfill orders either by click and collect, delivery or dropship straight from suppliers.
Most of the hard work has been done for our members; they don't have to worry about building a site from scratch, loading new product, learning SEO or getting to grips with Google or Facebook advertising.
We've also partnered with Shippit to provide efficient and cost-effective shipping. This means low fees for our customers and no more trips to the post office for our members.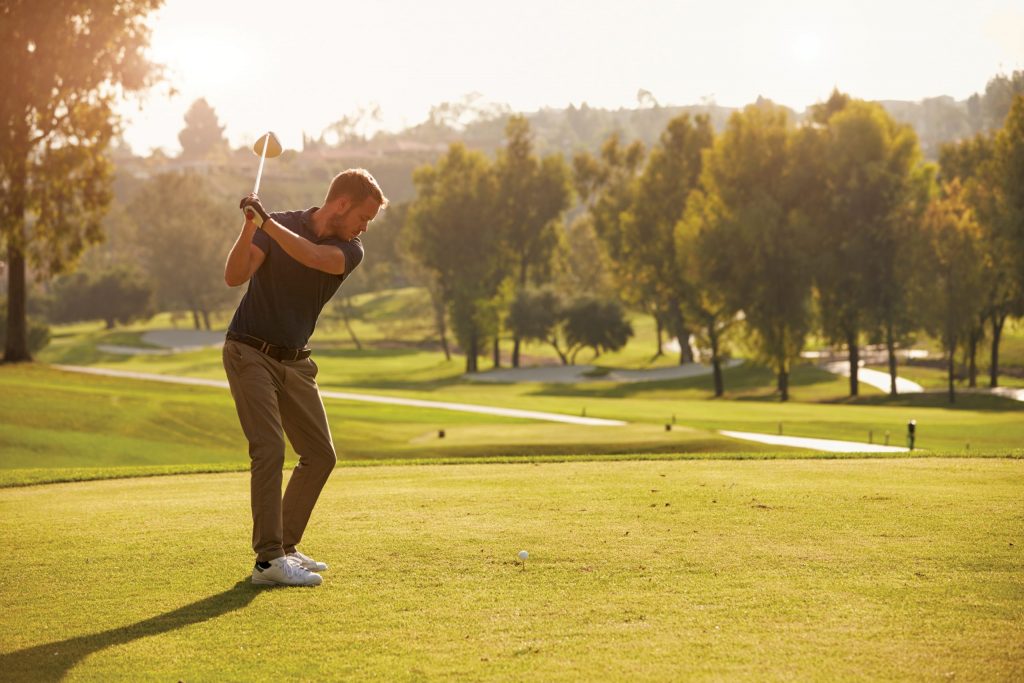 How do you compete with some of the bigger online retailers?
That's a great question and we do that in a number of ways. Through our national network of shops, we're able to offer our customers a huge product range, all supported by click and collect or delivery. Customers can also choose to have their clubs custom-fit by one of our experts. The unique service offered by our PGA pros sets us apart, and the Price Match guarantee ensures we are competitive with the market.
We've also enhanced marketing support for our members through the launch of our Digital Marketing Platform this month. We know that members want to keep in touch with their customers but simply don't have the time to juggle email and social media along with all the other demands on their time.
We custom-built the new platform with the busy PGA professional in mind. Similar to the online store, we manage everything centrally and our members simply opt in or out of campaigns that we set up and schedule – some of which are linked to purchases made through their online store.
We can also post to Instagram and Facebook on their behalf or send an SMS campaign. Members can send their own customised emails, sign-up for buying offers, view the marketing calendar, chat to other members within the platform and access a variety of digital assets including email templates, social posts, images, and more.
The introduction of both the digital marketing platform and online store is an exciting opportunity for both the group and our partners. Our number one priority and focus is to help our members build their business and get the rewards they deserve for their hard work in a really demanding role. We are confident that both platforms will bridge a gap for many of our members looking to embrace the online world to complement their in-store business. 
To visit the online store, go to www.oncoursegolf.com.au
To find out more about becoming a member email info@oncoursegolf.com.au