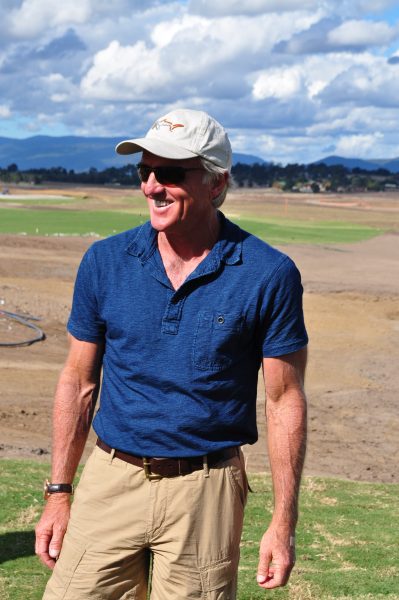 Australian golf icon Greg Norman will be granted the highest honour bestowed upon a golfer in the Asia Pacific Region during the staging of the 2018 Asian Golf Awards.
Norman will be inducted into the 2018 Asia Pacific Golf Hall Of Fame on November 3 during the award presentation at the 2018 Asian Golf Awards. This will be the 12th staging of this prestigious industry award programme and it will be held at the brand-new Hyatt Regency Bangkok, Sukhumvit, Thailand.
Norman dominated the golf world for much of the 1980s and early 1990s with his aggressive game and charismatic demeanour.
He got his nickname the "Great White Shark" from a newspaper columnist during the 1981 Masters and is globally renowned as one of the most recognisable sports figures whose professional career produced 86 international victories, including two British Opens.
Norman topped the World Ranking for a total of six years and he represented his country Australia in three Presidents Cups.
Norman was born in Mt. Isa, Queensland, Australia on February 10, 1955. At age 15 he tagged along with his mother who was a golf club champion. He quickly grew attached to the game. Norman's first taste of golf instruction came from golf legend Jack Nicklaus' book, Golf My Way.
Norman won 20 times on the PGA Tour and was the first to surpass the US$10 million mark in career earnings.