AUSTRALIAN-OWNED and operated Tru-Turf Golf and Sports Turf Rollers will continue to deliver rolling perfection well into the future with the business changing ownership late last year.
Gold Coast local Scott Bullard has taken control of the business and has wasted no time getting his hands dirty both here in Australia and in the United States, opening a new operation in Charlotte, North Carolina to ensure customers all around the world are given the quality service they deserve.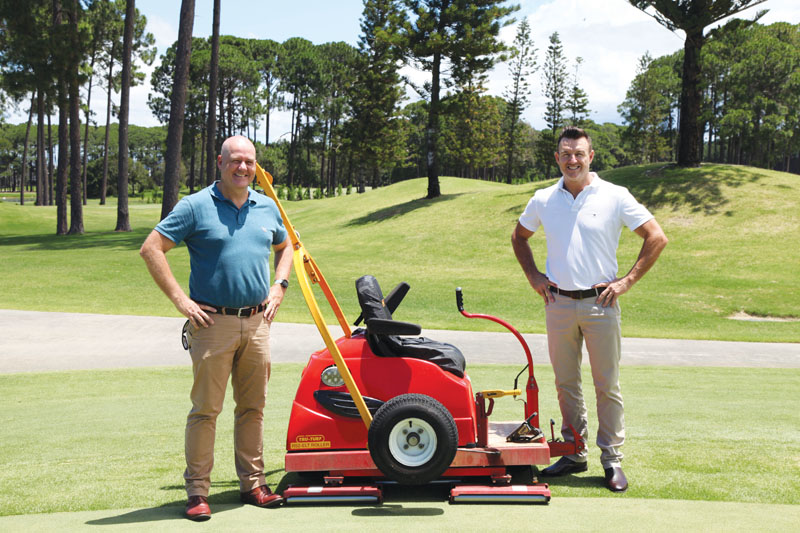 With a strong and successful past in the manufacturing industry, Bullard brings with him a wealth of experience to ensure Tru-Turf remains the world's premier golf and sports turf roller.
Bullard also moved quickly on the staff front with Nick Thornton coming on as general manager. With a long history in the golf industry, Thornton heads up the day-to-day operation of the business.
As an Official Licensed Product of the PGA Tour, Tru-Turf's pedigree spreads far and wide with the highest quality courses choosing to roll with Tru-Turf products. They include: St. Andrews, Augusta National, Pebble Beach, Royal Melbourne and thousands more around the world.
To view the range or to get in contact with Tru-Turf, visit www.truturf.com or across the social media channels.