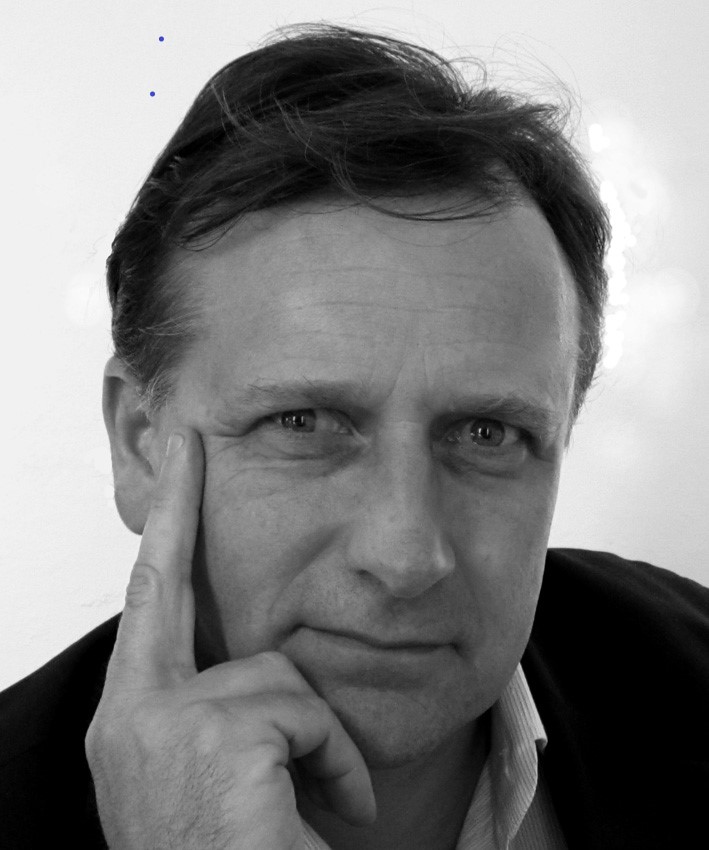 Harley Kruse, founder of KruseGolf, was elected President of the SAGCA at its 27th Annual General Meeting held recently on Queensland's Sunshine Coast.  Harley replaces the outgoing President, Ted Parslow, an original founding member of the SAGCA who served 3 years in the role.
The election of Harley, along with Paul Mogford as Vice President and the re-election of Paul Reeves as Secretary/Treasurer, sees the passing of the SAGCA Executive baton to the next generation of Australian golf course architects.
On his appointment to the Presidential role, Harley said, "It's an exciting time at the SAGCA and I look forward to working alongside the two Pauls. The golf course design world has become truly global. Our members are not only designing and remodelling courses in Australia, but also in the Asia Pacific, the Middle East, Europe, the USA and the home of golf, Scotland.  My mission as President is to ensure the SAGCA is proactive in promoting the excellent services and exceptional work of our members. From consulting to humble country courses, through to private and public suburban courses, and the development of new courses and resorts, I would like to see a greater awareness of the value of excellent golf course design and the services that our members can bring to the table. Most importantly, I look forward to growing our existing relationships within the golf industry, while also forging new ones"
About Harley Kruse
Prior to establishing KruseGolf, Harley had an extensive design career across the Asia Pacific region.  He is the only golf course architect to have worked for two of Australia's greatest male golfers, Peter Thomson (the Patron of the SAGCA) and Greg Norman (SAGCA Honorary Member). At Greg Norman Golf Course Design Harley's work included the highly acclaimed Dunes Course, Danang Golf Club, Vietnam; The Norman Course at Mission Hills, China; Jade Palace Golf Club, South Korea and Settlers Run Golf +Country Club in Melbourne.
About the SAGCA
As the eminent body representing the profession of golf course architecture in Australia, the SAGCA was formed in 1989 and today, boasts 37 members from across Australia and New Zealand, as well as members residing in Asia, the UK and USA.
The SAGCA serves to develop and promote the profession of golf course architecture and the specialist services its members provide.  The SAGCA is a member of the Australian Golf Industry Council (AGIC) comprising Golf Australia(GA); The Professional Golfers Association (PGA) of Australia; The Australian Ladies Professional Golf (ALPG); The Australian Golf Course Superintendents Association (AGCSA) and Australian Sporting Goods Association (ASGA)