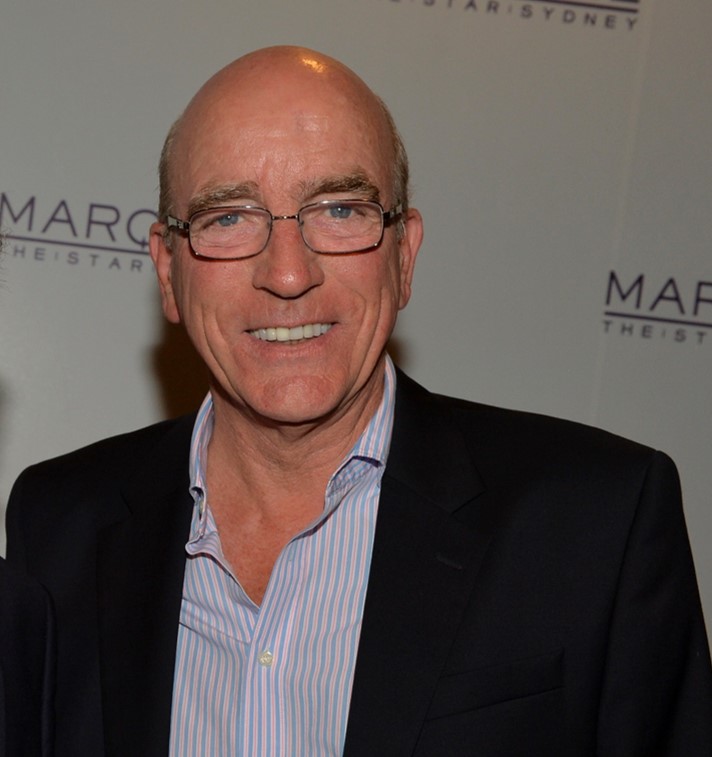 Veteran Golf Promoter Tony Roosenburg has decided to close the doors on his golf promotions business TRP Sports after 36 years.
"It has been an amazing run of success since I arrived as an immigrant from the Netherlands in 1981 and started with Tony Charlton in the Golf Industry, " said to Roosenburg.
TRP Sports was responsible for the running of the 1988 World Cup and 1998 Presidents Cup both at Royal Melbourne Golf Club as well as the 2001 Accenture Matchplay Championship at Metropolitan Golf Club.
However, its greatest success story was the start of the Heineken Classic in 1993 at the Vines Resort in Perth and it was followed by being the first Australian Golf Tournament to be co-sanctioned with the European Tour from 1996 onwards.
Its purse grew quickly from a mere $300K in 1993 to $2 million and the "Heineken," as it was referred to, ultimately outgrew Perth and was played for its final four years, between 2002-2005 at the Royal Melbourne Golf Club. It is still to this day the biggest prize money event Australia has ever had.
Since 2005, TRP Sports, under the expert leadership of Tournament Director Roseanne Goddard, has been responsible for the running of the PGA Championship at Hyatt Regency Coolum and Royal Pines and the last nine Emirates Australian Opens in Sydney.
"With the PGA contract terminating in 2014 and this year's Australian Open being our last, it is a very opportune time to say farewell to what has been the most amazing 36 years I could have ever wished for,"  said Roosenburg.
"The people you meet and work with in golf are just extraordinary, it is a sport where pure class and trust is at the forefront of every one that represents the industry which in this world makes this sport just so fantastic to work in."
"I want to thank the PGA of Australia, World Sport Group/Lagardère Sports and Golf Australia for giving TRP Sports the chance to run major golf events on their behalf for so many years."
"I would like to make a special mention to the people that have worked for me over the years and in particular Roseanne Goddard."
"Roseanne took over from Rod Leembruggen 11 years ago as Tournament Director and has spent the last 20 years working for TRP Sports and has been the best, most loyal and certainly most capable worker any boss could ever ask for."
Roseanne is returning to her hometown of Perth and is looking forward to her next stage in life.
"Other extremely loyal supporters including my wife Rosalie, who all deserve more than a simple mention are too many to list here but I owe them all massive gratitude as they have all worked tirelessly on first creating and then upholding the reputation of TRP Sports."
This week's Emirates Australian Open is to be played at the Royal Sydney Golf Club, one of Australia's premier venues, and will be a fitting end to a very successful career.