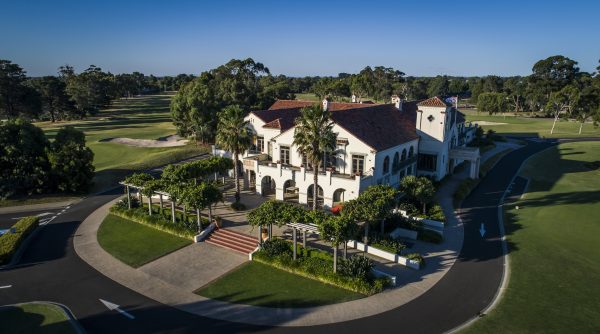 Commonwealth and Yarra Yarra Golf Clubs have announced the signing of a 'Joint Co-operation Agreement' to facilitate the investigation of opportunities for closer collaboration with each other.
In a statement by the club, the objectives of the agreement were to "improve the membership offerings currently enjoyed by members of each Club; and to explore potential cost benefits and improved efficiencies associated with the provision of membership facilities and services."
"In executing this agreement, each club is in a position of strength, with renowned Sandbelt golf courses, strong financial positions and full membership lists. Our respective clubs are and will remain successful, vibrant and independent entities. At the same time, we recognise that there is mutual upside if synergies can be
realised," the statement said.
Steven Craig – Captain, Commonwealth Golf Club, commented: "It is incumbent on all Golf Club Committees to improve the services they provide their members
and to minimise expenditure. When Commonwealth's Committee was looking for a partner to pursue these objectives, Yarra Yarra was a natural choice given its close physical proximity and long-standing relationship between the Clubs since the early days when members played between the two courses across Warrigal Road."
Danny McGrady – President, Yarra Yarra Golf Club, added: "We are the closest of neighbours and have enjoyed a long association. It makes absolute sense for us to look to find synergies and mutual benefits for each club and most importantly, to enhance the value of membership at each of our clubs"