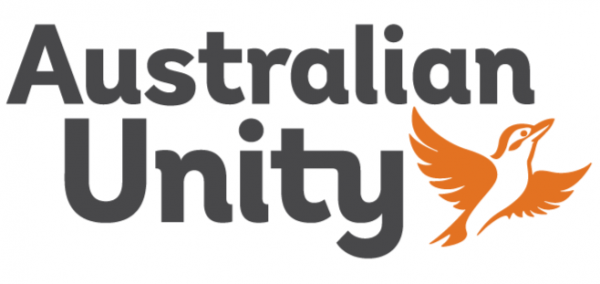 Australian Unity and the Professional Golfers Association (PGA) of Australia have announced an exciting new partnership in which Australian Unity will become the Official Health Insurance Partner of the PGA of Australia.
This partnership will give Australian PGA Professionals and golf fans the opportunity to access great offers through Australian Unity health insurance.
"We are delighted to be partnering with a community minded organisation like Australian Unity," said David Pryles, General Manager Commercial of the PGA of Australia.
"The PGA of Australia is committed to growing golf at a grass roots level as well as at the elite level providing more opportunities for Australian PGA Professionals.
"Aligning with Australian Unity is another step towards achieving these goals and we look forward to a long and successful partnership."
Australian Unity's Nicholas Tamm, National Business Development Manager, said this partnership presents many new and exciting prospects for both businesses.
"We are really excited to be working with the PGA of Australia and connecting with the professional golfing community and fans," Tamm said.
"This is a key strategic partnership that will allow us to connect with the professional golfing community and with the PGA of Australia being a member-based not-for-profit organisation, we're especially proud to launch this partnership.
"Golf fans ranging from beginners to Professionals can look forward to Australian Unity giving everyone the opportunity to win prizes with unique experiences, exclusive offers on health insurance and give-aways at PGA of Australia events across the country.
"These offers will roll out within the coming weeks, so golf enthusiasts will start seeing us at golf events as soon as February this year."
To find out more about Australian Unity, head to australianunity.com.au/pga.