Garfield GC plans for the future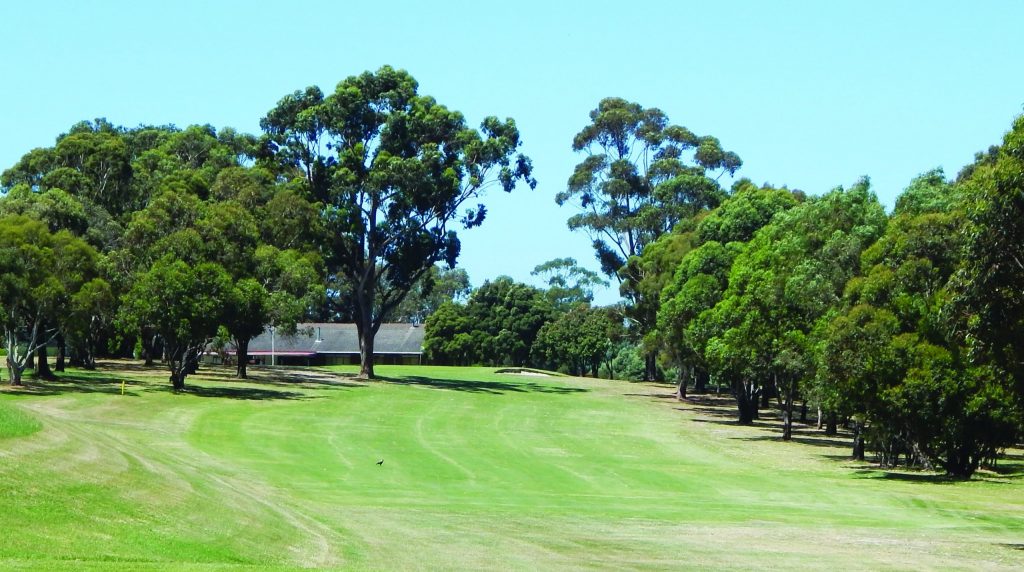 Garfield GC is situated on the outskirts of South Eastern Melbourne in a beautiful rural setting and was established in 1929. The 18-hole layout is a Par-69 of 5,265m for men and Par-71, 4970m for women. Like many other rural-based golf clubs around Australia Garfield has built itself up from humble beginnings to be one of the best golf courses in Western Gippsland and this is a testament to the members who, through their volunteering efforts, have created an excellent golf course.
However, Garfield GC did not get to where they are today by sitting back and letting things happen, they actively plan for the future so that each dollar generated is invested back into better facilities for members and social players.
The Board instigated a Master Plan review process and appointed Golf Architects Paul Reeves & Phil Ryan (Pacific Coast Design) to work with the Board in reviewing the golf course and club zone. The team inspected the golf course a number of times and also met with the Board and management in workshops to review every aspect with priorities on water sustainability, improved golf strategy and ongoing golf feature presentation. The now-completed MP document, plans supporting program and budget has given the Board a solid pathway for the next ten years to build on the excellent work of the past.
Ashgrove's 8thready for turf
As reported last month, the 8th hole works began at Ashgrove GC and are now all but complete and ready for turfing. New tees and a fairway bisected by Bulimba Creek give all players a variety of options for how to play this strategic short par-4. Apart from a brief, heavy storm, works have proceeded according to plan and members look forward to taking on the new challenge this hole now offers. The hole was built by Golf Spectrum and designed by GNP Golf Design.
Plans progressing at Club Catalina
Kruse Golf has recently completed the first draft of a Course Improvements Masterplan for the 27-hole sand-based course at Club Catalina, Batemans Bay. Along with recent removals of aged and declining pine trees to allow restoration of fairway widths, the club is also intending to upgrade its irrigation system.
Part of the Master Planning process and club strategic planning is looking at the opportunities to upgrade teaching and practice facilities, creation of a putting course and potential for mini golf. All such facilities are to be able to bring new golfers into the game and particularly support its burgeoning junior and youth golfing programme.
Improvements planned for Royal Perth GC
KruseGolf has been appointed by Royal Perth Golf Club as part of the club's ongoing course improvements planning. Initial focus will be on vegetation management to restore play lines, improve turf conditions, reinforce boundary screening, and improve ecological biodiversity of this sand-based course.
"This course is a classic example where the sum of small and well planned incremental improvements over the years ahead, and starting firstly with vegetation management, will all add up to a great improvement of the whole course," says Harley Kruse.
SAGCA Architects Get Together
After over 12 months of not being able to meet, the Society of Australian Golf Course Architects (SAGCA) are getting together in Queensland this June for their 2021 Annual General Meeting.
The SAGCA usually meets twice annually and get together to enjoy discussions with like-minded professionals, visit and discuss significant local golf courses, meet together and discuss golf course architecture trends, issues and projects and undertake the business of running this Society that includes members from both Australia and overseas.
This year's meeting coincides with the Australian Sports Turf Managers Associations (ASTMA), National conference, being held on the Gold Coast. This enables Society members to meet with Turf Managers, visit Industry displays and participate in the conference with presentations on topics allied with Golf Course Design.