LIKE a lot of golf clubs, the front office, pro shop or on the course is where you find out what makes a golf club tick.
That worked perfectly for Asquith Golf Club general manager Matthew Furze, who found a happy home at Asquith and has now worked in the golf industry for 29 years.
Furze began his love affair with the game as a trainee golf professional at The Australian GC at Kensington.
Since then, he has had stints at clubs like Killara, Ryde-Parramatta, Duntryleague in Orange and now has seven and a half years looking after the Asquith club, one of the busiest, and most popular clubs north of the Harbour Bridge.
"Moving around those clubs helped me gain the experience and knowledge that has been invaluable to me so that I can consistently deliver the overall experience to members and guests here at Asquith," said Furze.
"Over the years Asquith has made changes to the course layout with some major changes in the early years when the M1 motorway dissected the course.
"As is the way at Asquith Golf Club, members volunteer and roll up their sleeves to assist when it's required.
"We have a great course that challenges all levels and abilities and is accessible to all. And we are pretty proud of what we have to offer."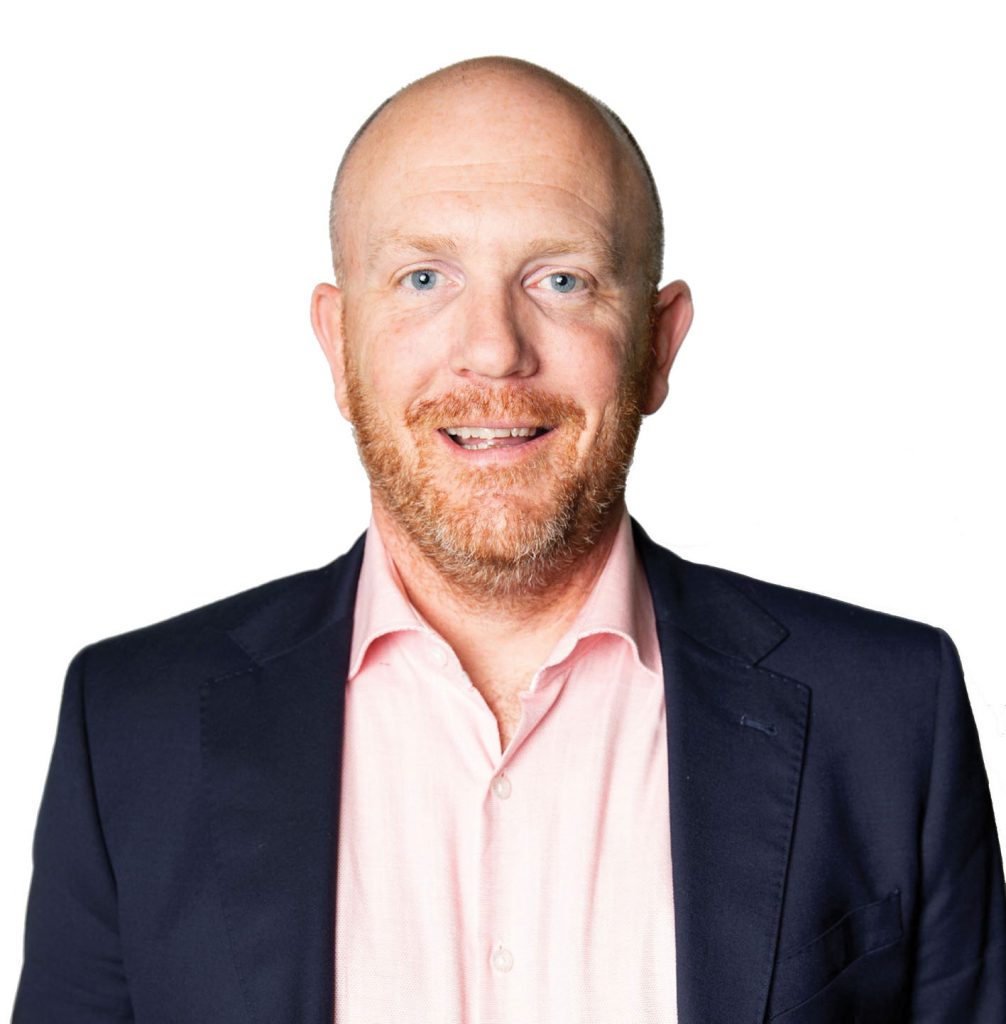 Like many clubs around Sydney, and the rest of the country, golf at Asquith has been booming before, during and since the COVID-19 pandemic struck.
"Our membership base has always been strong and with Covid hitting all of us golf has become even stronger with membership up in all categories," he said.
"We currently have more than 1000 playing members and recently experienced a waiting list, something which hasn't been the case for more than 10 years."
Like most of his members, Furze is proud of where the club and course is and what the future holds.
"I believe that the future potential for course and clubhouse is positive and exciting," says Furze.
"The next five years will see the club progress with much-needed upgrades that will allow the club to stay relevant within the community and provide a home away from home as well as a great place to dine, play and relax.
"I am keen to see our future plans come to fruition and make Asquith Golf Club the place to be.
"We are a club that welcomes all and has the best value for money on the North Shore.
"And we want everyone to experience what Asquith has to offer."
Asquith Golf Club offers a championship 18-hole course maintained to the highest standards and the clubhouse presents a panoramic view of the course.
According to Furze, the clubhouse offers a welcoming feel and caters for lunch and dinner with a menu that excites the taste buds and leaves you wanting more.
"Always leave room for dessert when you come here," he grins.
Furze says the best thing about Asquith is undoubtedly the membership, which is so welcoming and friendly.
"What brings me to work each day is the interaction with such great staff and the ability to collaboratively make a difference.
"I'd suggest members would agree the course and the staff are our greatest attraction."
Like most clubs around Sydney, collaboration became necessary during the pandemic when people were urged not to leave their local government area and to look 'local' if they wanted a game of golf.
"We have many visitors and social clubs that frequent our great course all year round," said Furze.
"During Covid all clubs reciprocated with tee times in order to assist membership in general to have a game through what was a very difficult time for all clubs.
"It was important that all clubs came together for the greater good of golf … and that makes you proud of the industry that we are in.
"The number one priority for the club was to ensure that staff would be okay through Covid. And I have to say staff have been amazing through this difficult time and rolled with the punches, which we all faced.
"It was not easy but full credit to all our staff that had the interests of the club and survival of the club at heart."
Furze is not sure things will ever completely return to normal.
"What's normal?" he said. "We will not be the same for some time.
"Yes, Covid restrictions have eased; we have now had to deal with excessive course closures due to ongoing rain and flooding over the last two months.
"Makes you wonder what else we have to endure."