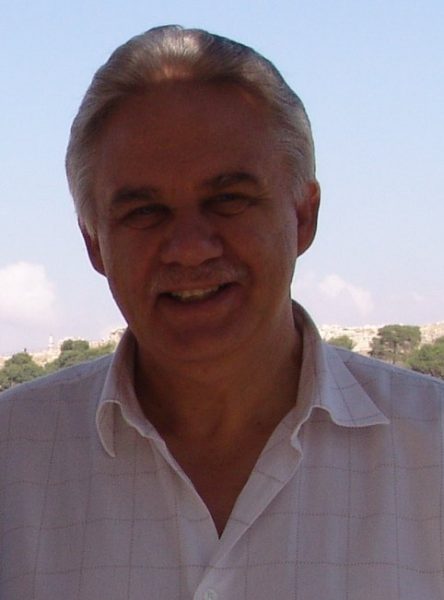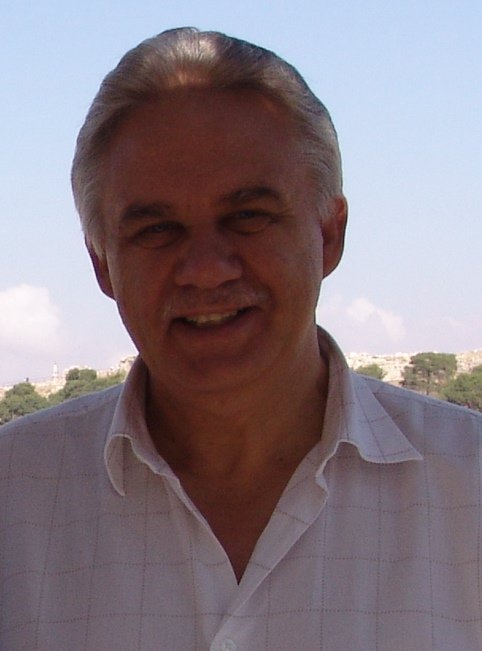 HE'S held a number of interesting jobs in his working life, but Magenta Shores Golf and Country Club general manager Roger Morris reckons his current position is right up there with the rest of them.
Morris started his career working in international hotels before landing key positions at The Australian Golf Club and Castle Hill Country Club before moving to Dubai to run some of the finest resorts and hotels.
With that experience, Morris knows what it takes to groom a golf course to perfection and he and his team understand the importance of offering five-star service in every department.
He has been at the helm of Magenta Shores, the only private golf course located on the NSW Central Coast, for three years.
"The Australian was my first stint in golf club management," Morris said.
"I went to The Australian as golf operations manager after fire destroyed the clubhouse in 1982 when the club was in the process of building the new clubhouse. It was my job to get it up-and-running.
"I was there for a couple of years when the GM's job came up and I applied and was successful.
"I was there for 16 years and after that I spent time at the Castle Hill and then I moved to Dubai where I worked for 10 years.
"I then came back to Magenta Shores," said Morris, who was born in the Old Dart.
Morris describes his management style as "hands-on".
"I'm a people person and I'm good at leading and giving directions," he said. "The directions come from the board, and the leadership goes through to the staff.
"If you can maintain the balance of keeping the membership and staff happy that's a good place to be.
"I am not a social manager. I take it seriously and you won't find me drinking in the bar or playing golf much with the membership.
"I tend to keep that to golf days with the other managers.
"I think you need to maintain that professional line because a golf club manager has to be master of many jobs.
"You have to be across food and beverage, poker machine legislation, environmental issues, OH&S – all sorts of stuff."
Since arriving at the club, Morris has increased member services and the quality of those services.
"We are making changes to maintain those service levels and are cutting back on expenses, which is not an easy job in today's market.
"We've made a major decision to bring the course maintenance in-house rather than contracting it out.
"That is saving us money. I see it as a big improvement in the running of the golf club because you have total control of what you are doing, what you want to do, your plans for the future and you are not restricted to what can be done within a price."
One of his biggest challenges is a shortage of golfers and members.
"It's difficult to attract visiting golfers as people view The Entrance (Central Coast) a fair way to travel, but just over an hour from the Northern Sydney Suburbs is not a long trip, " he said.
Still, Magenta Shores does have the advantage of working with the Pullman Magenta Shores Resort, which is on site.
"In a way we rely on each other to exist," Morris said. "They do all my F&B and they have the accommodation and we give their hotel guests the pleasure of playing golf on a fantastic golf course."
Morris' vision for Magenta Shores is to ensure the Ross Watson-designed championship golf course remains one of Australia's top layouts.
"I would like to keep it in the top-30 golf clubs in Australia," he said. "We were voted 26th best in the country and sixth best in NSW."
So, what are the advantages of being a golf club member?
"Ah," Morris says. "Lifestyle, lifestyle, lifestyle.
"We are a relaxed club and every tee time is mixed although we maintain separate comps for men and women on competition days, but they tee off together.
"Most days the members can just turn up and play. We are located right between the ocean and Tuggerah Lake. It's the most beautiful setting you'd ever want to see.
"It's a magnificent links course and, to be honest, it's God's country.
"The front nine has magnificent ocean views and the back nine is adjacent to theWyrrabalong National Park. It doesn't get any better."
I ask Morris about the quality of his golf game.
"I'm a social player," he said. "I played to 18 at mybest, average 25 and I'm playing to 36 but only because I've recently had a hip replacement.
"I'm not playing any golf at the moment, but I'll get back to it."
Away from the hustle and bustle of work, Morris enjoys beach fishing.
"I can walk to the beach with my fishing rod," said Morris who has been happily married for 32 years.