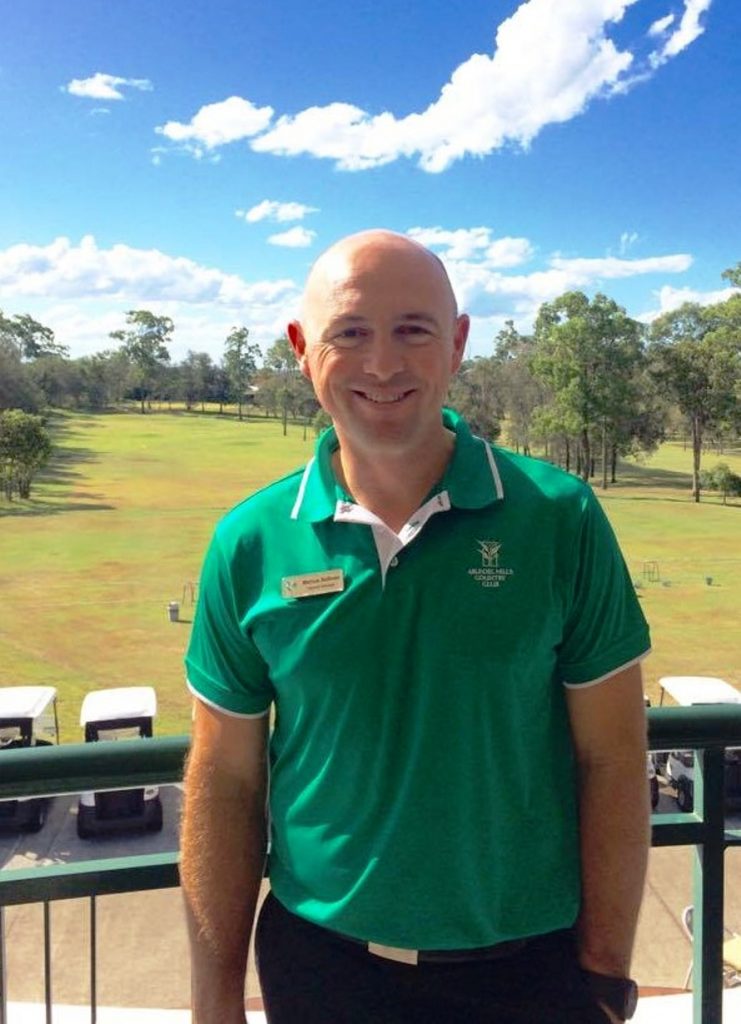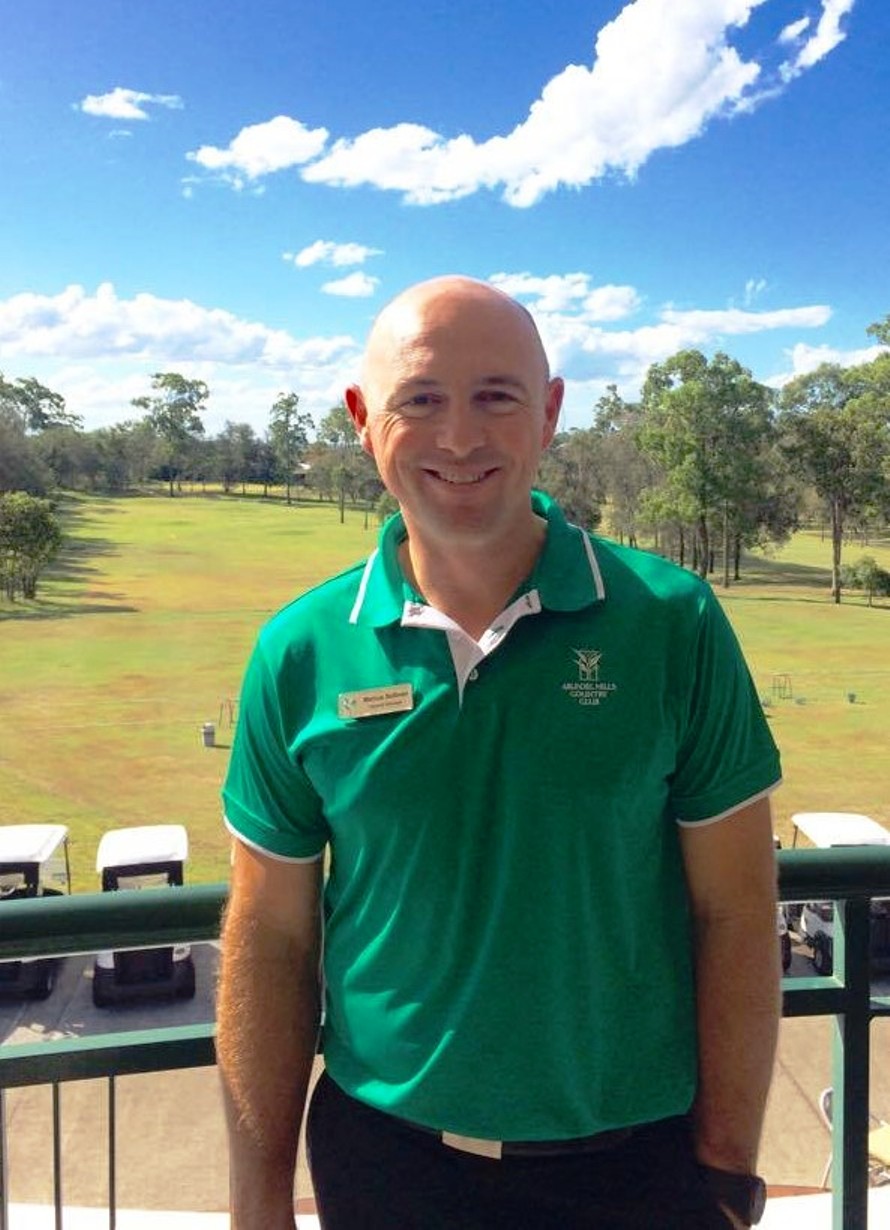 WHEN Marcus Sullivan started as a golf shop assistant at Arundel Hills Country Club 20 years ago, not even he could imagine he would return one day as the club's general manager.
It's been almost a year since Sullivan parked himself behind the GM's desk and in that time he has overseen a number of major changes and improvements.
"The new owners, Zhong Sheng Group, have spent over $500,000 in the first 10 months on the greens, golf carts, irrigation and greens mowers," he said.
"It's been well received by the members, which has grown by 76 to 438 in the past four months."
Sullivan, who was born in Kempsey, has spent his entire working life in the golf industry.
After graduating from Griffith University with a bachelor of business in resort management, he played golf professionally before moving into the administrative side of the game.
"I realised it (professional golf) wasn't for me, but I'm glad I had a crack at it."
Sullivan spent the next three years working at Emerald Lakes Golf Club.
"I was the corporate golf events and membership manager when I left to go to Colonial and Robina Woods, which is now Palmer Colonial and Palmer Gold Coast," he said.
"I was there for six years and worked my way up to assistant general manager. Then I had an opportunity to take on a GM role at Pacific Harbour Golf and Country Club at Bribie Island on the Sunshine Coast."
A stint as director of golf at the Glades was followed by a role as GM at Gardiners Run in Victoria before being seconded to work as general manager at the Greg Norman-designed Sanctuary Lakes Club.
He's not exactly your "I've been everywhere man", but he has a golfing resume as long as your arm.
"I have been around golf since I was six years old so you could say golf is in my blood and I absolutely love the industry," he said.
Sullivan said since arriving at Arundel Hills the club is starting to get back its mojo.
"We want to achieve a status as being recognised among the upper echelon of courses in Queensland, if not Australia," he said.
"We are setting ourselves some healthy benchmarks and we have a committed and professional team in all areas –finance, golf, hospitality and to the golf course.
"I'm here to drive the vision and the owners have bought in.
"Fiscally and culturally we are improving and the members are enjoying the lift in service as well."
Sullivan said he was enjoying the new challenge.
"It's a pleasure coming to work because while we are considered a white collar club it has a blue collar heart," he said. "The members are friendly, knockabout people and they are successful in what they do.
"There is no pretentiousness. Everyone here has a great time and that's what has attracted some of the new members to come here.
"Even though we are privately owned, we have an advisory committee that works closely with management and that's been successful in pushing through any initiatives that we have but also getting a sounding board before we go to market with them to make sure it aligns to the members' needs and wants."
One commitment the club has made to its members is Wednesdays and Saturdays are exclusively for them.
"Those days are for members and guests," he said.
"Our guest rounds are through the roof and we are getting fantastic response with thousands of tour operator rounds coming back to the course.
"We welcome visitors and can offer a 4½ to 5-star product at 3½ to 4-star pricing," Sullivan said. "We are not charging $150 a round. Our retail rate for visitors is $99 per person in a shared cart.
"There access to the restaurant and we continue to host weddings, functions and corporate events.
"There's been resurgence in these activities coming back to the club.
"The golf course is in outstanding condition and with its topography it is arguably the best layout on the Gold Coast.
"The course is well regarded in golfing circles and probably the most common comment from people is 'it's great to see Arundel back where it used to be'.
"It's a great time to be in the golf industry."