In the past five years, one Australian golf destination has been most visited by the core golf tourist. Care to take a guess which destination? Well, you might be surprised to know that it is the Murray River. With 37 courses lining its historic banks, the majestic Murray offers not only a rich education on Australia's pioneer settlement, legendary fishing and a scenic border separating New South Wales and Victoria but also some of the country's best golf courses.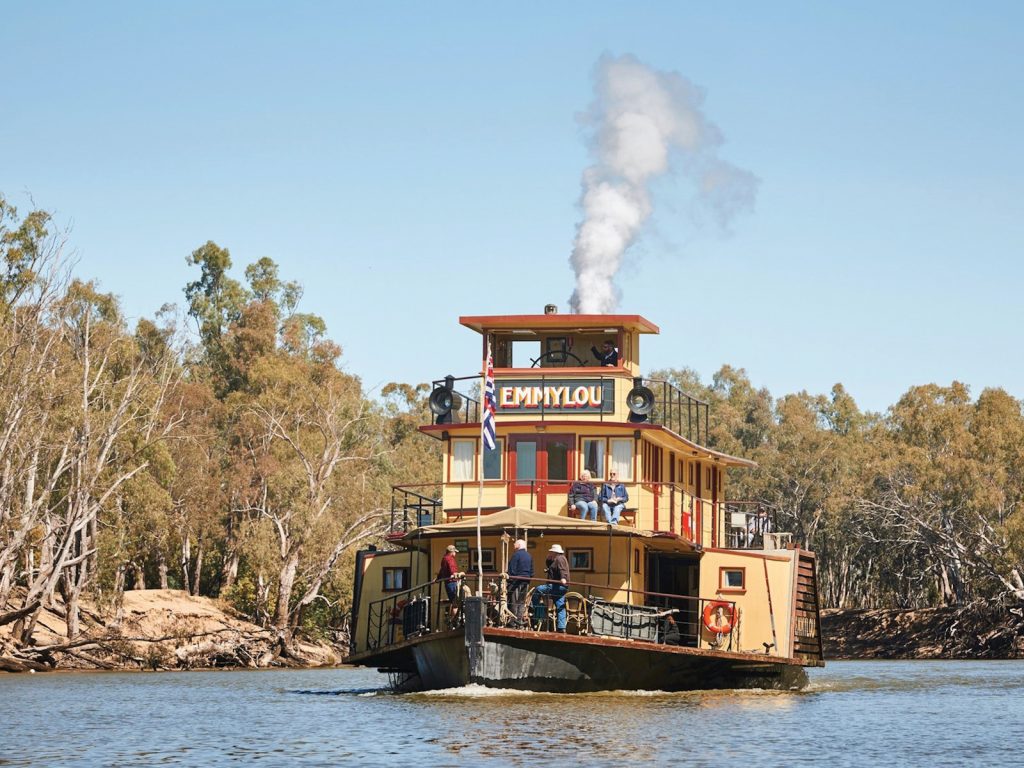 In May 2022 Travelrite International is taking a select group of lucky travellers from the great river's estuary in South Australia all the way to the Murray's heart in Victoria. Along the way there'll be games in South Australia at Victor Harbor overlooking The Great Southern Ocean and the world-renowned Royal Adelaide. On leaving Adelaide, the group will travel north to Victoria for three night's accommodation in Mildura. After playing two country gems at Mildura and Coomealla, the group will travel back in time visiting the pioneer settlement near Swan Hill before continuing to Echuca and a two-night's stay on PS Emmylou. Paddle steamer Emmylou is the world's only wood-fired cruising paddle steamer and the golfers and non-playing spouse will enjoy alfresco dining and plenty of space to relax and enjoy the mighty Murray.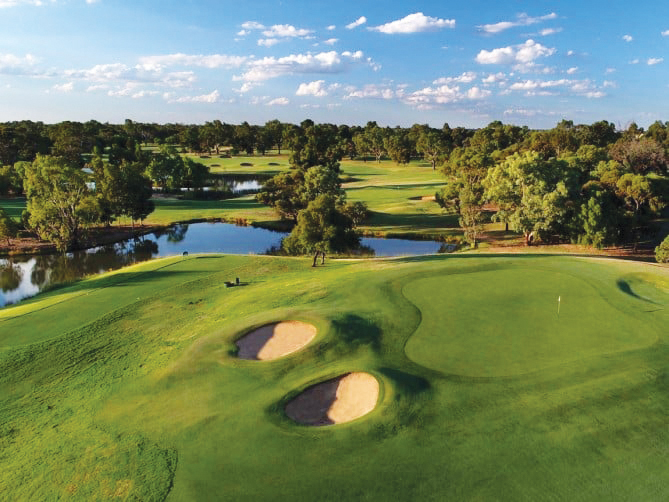 For the next two days, golf will be in New South Wales on the Rich River Courses East and West while non-golfers will enjoy their own personalised Murray River program. After reluctantly saying goodbye to PS Emmylou, you'll continue upstream to Yarrawonga and the final stop on tour sleeping on the banks of Lake Mulwala. The final two games are on two of Peter Thomson's finest designs on the Murray Course at Yarrawonga Mulwala Golf Resort and Black Bull, which lies in part on the banks of the Lake.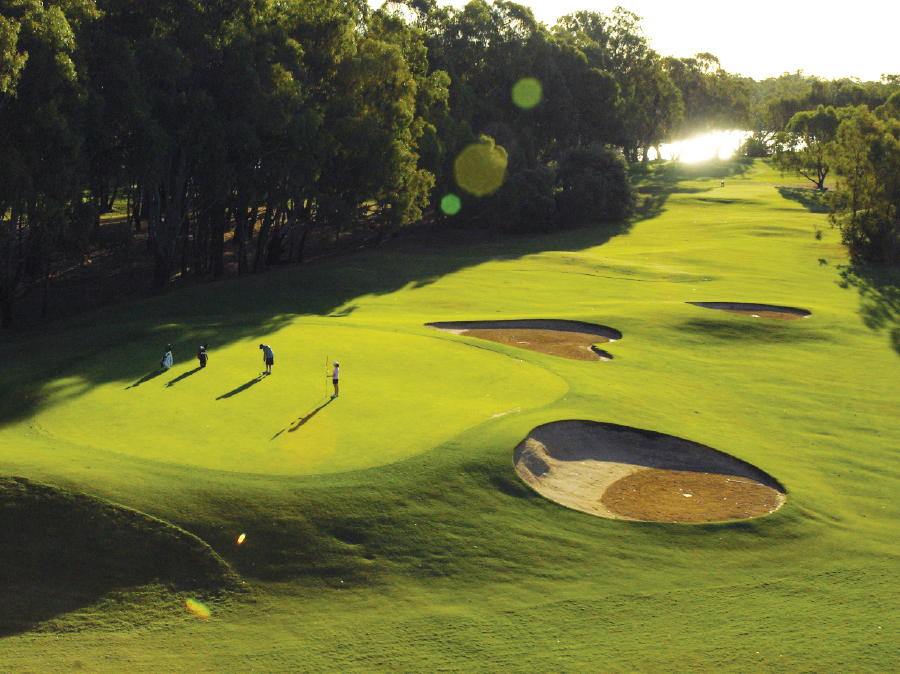 The Mighty Murray River Golf Tour is hosted by PGA Golf Professional Robert Stock and starts in Adelaide on the
30th April with the last game of golf in Yarrawonga on the
11th May, 2022. All travel, green fees and luxury accommodation are included, along with prizes for the friendly competitive games of golf. The tour size is strictly limited so please ring or email Travelrite International today to reserve your spot. Limited places are available so put your name down and start dreaming.
For more information call Travelrite Toll Free: 1800 630 343, Phone: (03) 9836 2522 or visit our website
www.travelrite.com.au