By Michael Cooney
IF looks could kill, then we're in trouble with the new Mizuno Pro iron range. 
Mizuno must have had the saying "look great, feel great, perform great" in mind when designing and producing these irons, because they're true show-stoppers.
The entire range of 221, 223 and 225 are elegant and classy to look at with a simple but stunning design which is enhanced by a new satin finish to reduce glare.
When it comes to irons, some of the features I'm looking for are look, feel, performance and playability.
I tested the irons using a Trackman 4 in an indoor space to ensure the results couldn't be affected by weather.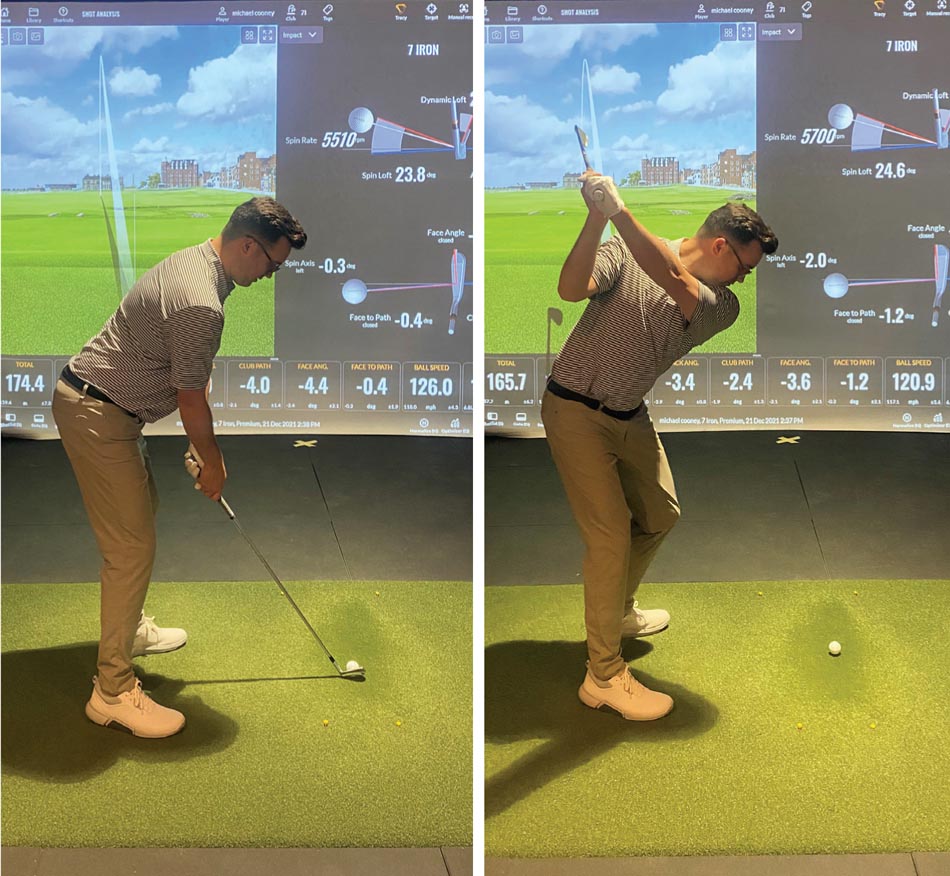 The ability to change the ball-flight when wanting to hit higher or lower shots, and manoeuvring the ball left or right felt seamless and comfortable.
After testing each of the seven irons including my current set, I was able to gain four metres with the Mizuno Pro 223 model. Along with picking up the four metres in distance, I was able to get my dispersion tighter and felt like my mis-hits were closer to my good shots.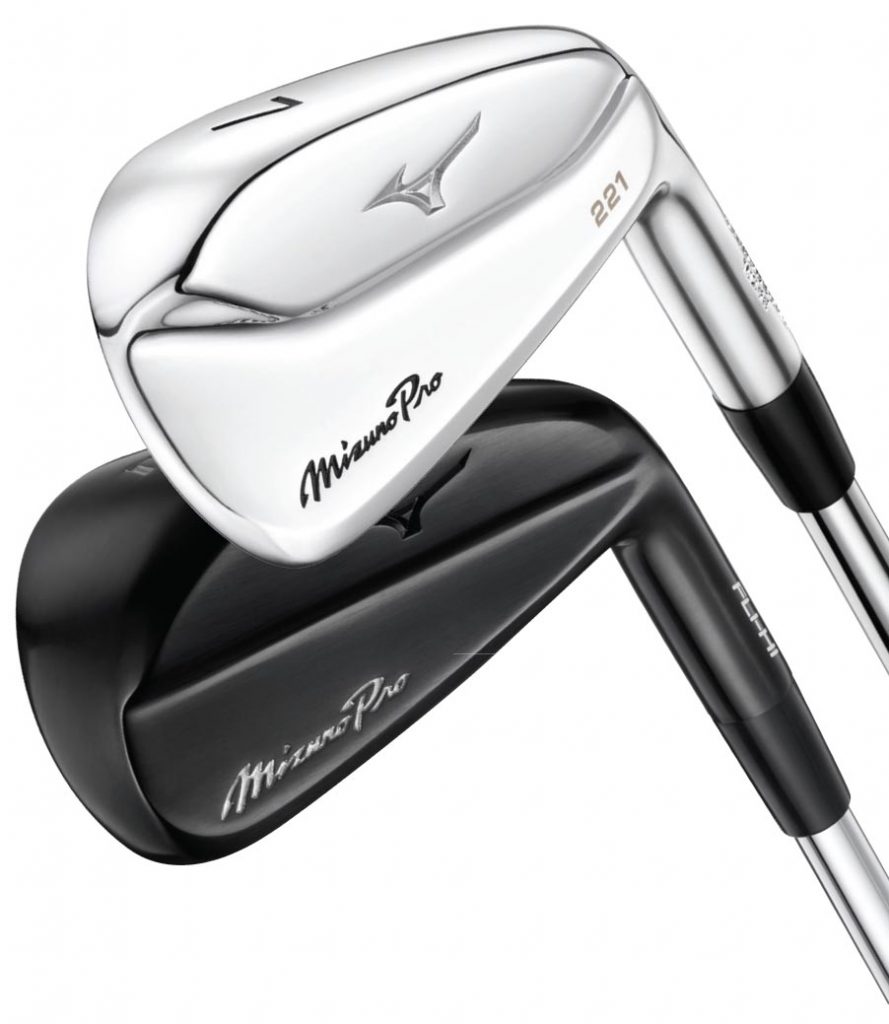 Now let's get to the Fli-Hi.
It's not often you get a long iron in your hand and feel extremely confident that you're always going to hit a good shot.
The Fli-Hi features the same materials in the face as the fairway woods as well as tungsten weight, which will allow a consistent flight. 
The graphite shaft allows the club to play like a hybrid, whilst keeping the features of a longer iron. When playing those longer par-4s and par-5s using this club, thanks to the graphite shaft I found that I was able to maintain consistent carry/distance yet the ball was able to land and stay on the green.
That being the case, it would be a great addition to your bag.
Mizuno's offerings on custom shafts and grips will allow every golfer to be correctly fitted for head design, shaft design and grip preference.
Overall, I believe it's extremely important that you get fitted and ensure you've got the right head design for you.
If you want your game to go to the next level, the new Mizuno Pro iron range will be a welcome addition to your bag.
More information: www.mizunogolf.com