THERE wouldn't be a club golfer who hasn't hit the wrong golf ball in error during a round of golf. Sure, you can mark your ball with a messy marker pen, but that is not always a unique identifier. 
So, why not mark it with That's My Ball™ – the quick and easy golf ball identity stamp. It clearly identifies your golf ball in seconds so you will never play the wrong ball again.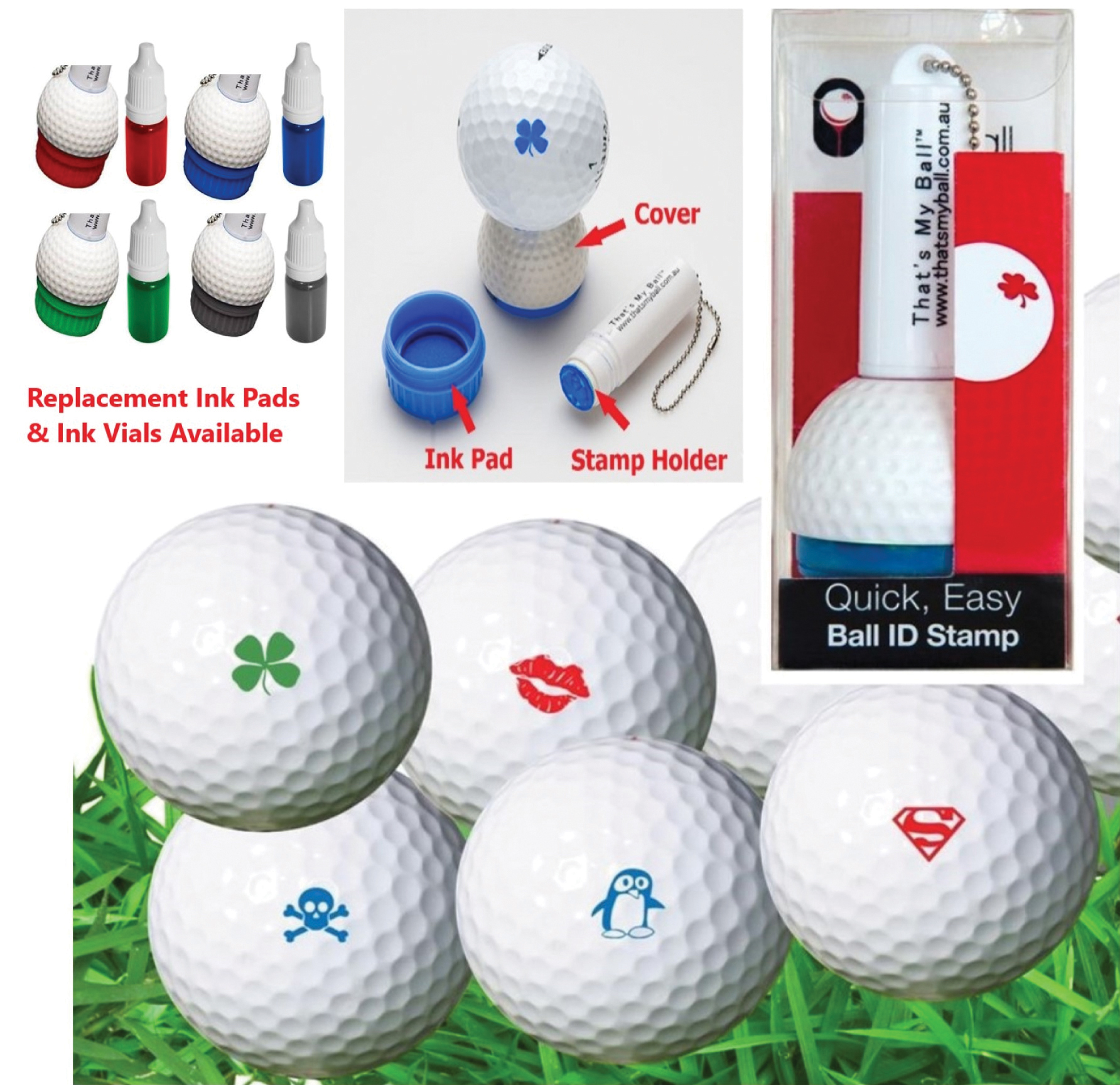 That's My Ball™ has more than 90 different designs allowing you to find one that suits you to a tee. It is easy to use, durable, fast drying and waterproof.
Gift packs are available making it the perfect gift for the golfer who has everything. Replacement ink vials and ink pads also available so you don't need to buy the whole stamp again.
RRP: $16.95
For more information: 1300-445-054.
www.thatsmyball.com.auinfo@thatsmyball.com.au