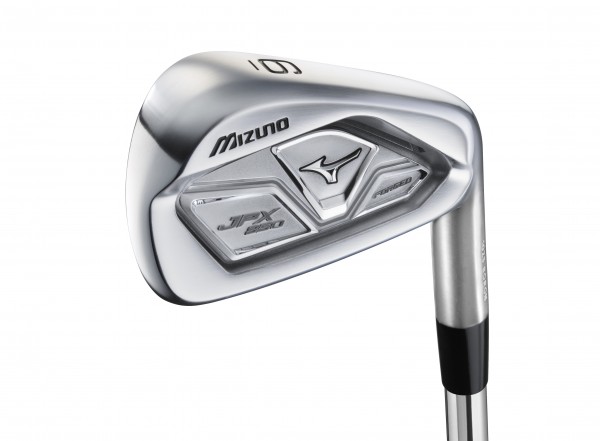 Introducing BORON Forged.
After 6 years of development – the introduction of Boron to Mizuno's Grain Flow Forging process enables the JPX850 to overcome the distance limitations of traditional forged irons.
Mizuno's new material is 30% stronger than its traditional 1025E steel billets – allowing for a thinner face and extreme ball speeds.   The result is an incredible iron that combines Grain Flow Forged precision and feel with the ball speeds of a modern distance iron – unachievable before BORON.
The thinner BORON face is strategically reinforced by a Power Frame cavity – allowing it to flex over a wider area. A shorter top edge to the frame helps maintain the recognisably solid Mizuno feel.