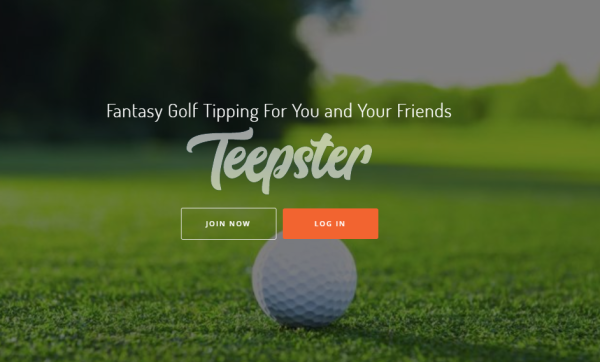 Pick the winners, earn great prizes!
Fancy yourself as a golf tipping ace? Or are you a serial "lucky" tipster who somehow always manages to pick a winner?
Maybe you simply just want to have a bit of fun with a free golf tipping comp?
You're in luck! Inside Golf has created a season-long golf tipping comp, courtesy of Teepster.com, and we are offering some great prizes to the top tipsters!
HOW TO PLAY
Playing is easy, and FREE!
The comp is a "One and Done" format. Simply select a golfer from the chosen PGA Tour tournament, and their winnings for that week become your (virtual) earnings. If a player earns, say $500,000 in an event, then your "virtual" earnings are $500,000. If a player misses the cut (or withdraws), you earn $0 for that event.
The catch? You can only select the same golfer once per year. Once you pick them, they will be unavailable for the rest of the season. (For example: if you pick Tiger for the Masters, then he will be off your roster for the remainder of the season). So you must choose wisely!
Your "earnings" will build throughout the season, and the reader/tipster with the highest earnings will win the prizes for the month/season. (Monthly Prizes will be announced throughout the year, with a grand prize winner announced at the end of the season).
The monthly prize will go to the tipster who "earns" the most overall/combined money in the monthly tournaments. In case of a tie, a random draw of the tied leading tipsters will determine the winner.
You can enter any time of the year, but the sooner you join, the more virtual winnings you can earn.
RECENT PRIZE WINNERS:
March Prize: A Cleveland CBX2 Wedge. Winner: TBD
February Prize: Six Dozen Srixon Q-Star Golf Balls. Winner: Tony Davies
TO ENTER
THIS COMPETITION IS CLOSED